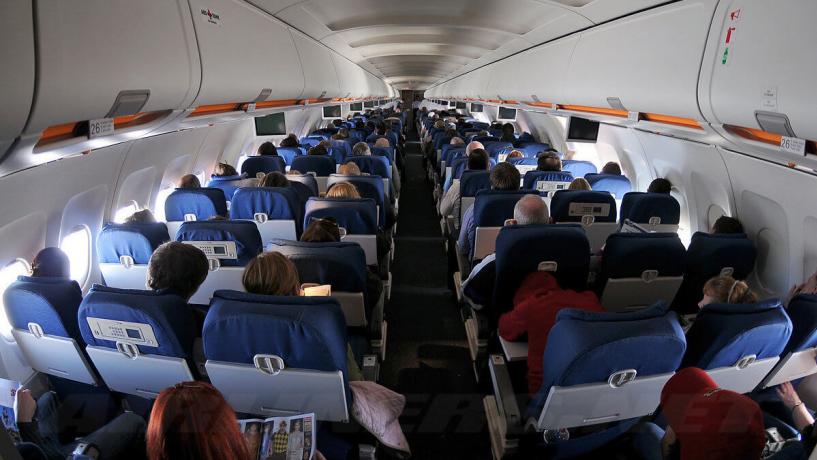 May 8, 2014
What's worse than being on a seven hour flight, surrounded by sixty noisy children? Being surrounded by sixty noisy children who are sick with vomiting and diarrhoea.
Sixty children from a Welsh choir called 'Only Kids Aloud' were hit with waves of suspected food poisoning on their Dubai to Heathrow flight home. The trip got intimate as the other 500 passengers on the Emirates Airlines Airbus A380 were forced to share the 17 toilets with nauseated kids.
"It happened very quickly. Suddenly there were about 30 people around me being sick," said 13-year-old Tanwen Cray, one of the sick children.
"The air stewardesses were running around giving people sick bags as quick as they could," she said. "There were a lot of queues for the toilets and we were all a bit queasy."
When the plane arrived at Heathrow Airport, a fleet of ambulances arrived on the scene to carry 11 of the worst affected victims to the hospital, while the other children received treatment at the airport. Only five children from the choir were lucky enough to make it through the flight unscathed.
"It was a hell of a journey for the kids and the other passengers," one parent was quoted saying in The Telegraph. "Apparently they went down like ninepins, one after another, on the flight home."
"We think it may have been something they ate before setting off from Cape Town, but we will never know for sure."
Definitely a trip that none of the 500 passengers will ever forget. We're just glad the kids are all right.