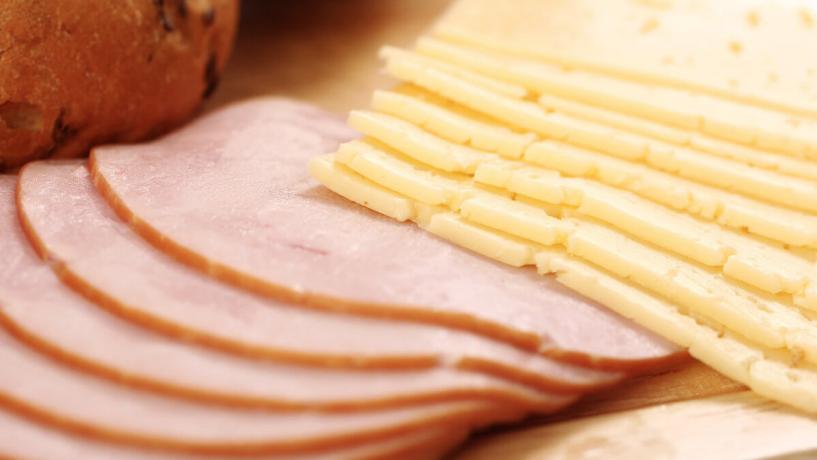 July 17, 2013
South Australian smallgoods company Conroy's was recently fined $8,000 for four breaches of hygiene standards. The family-owned firm pleaded guilty at Adelaide Magistrates Court to the infringements at its Bowden factory.
The Breaches
The smallgoods maker was found guilty of storing meat in a grease-contaminated chill room, keeping a soiled pallet in a meat storage area, and having inappropriate hand washing facilities in poor locations. Two additional charges related to poor pest control measures and meat stored in an unsheltered outdoor area were dropped. The breaches were found last February during a random audit conducted by Primary Industries and Resources SA.
Food Safety Processes
While Conroy's accepted the ruling, the business insisted the infringements were simple oversights caused by a breakdown in its processes. With the correct training, the person appointed as Food Safety Supervisor would have been monitoring and adjusting processes so as to be in line with food safety standards.
Penalties
The latest penalties follow a 2005 conviction for hygiene infringements. The smallgoods factory was implicated in the death of a 52-year-old South Australian man exposed to Listeria. Conroy's Smallgoods denied they were responsible for the death, but the same strain of the deadly Listeria bacteria was found at the plant even after thorough cleaning.
Magistrate Simon Smart admitted that the latest breaches were comparatively minor. He also added that there was no evidence that the latest breaches led to negative health outcomes. Conroy's claims it instituted better practices in place after the breaches were detected, although it didn't elaborate on these new measures.
The Price Paid
Conroy's Smallgoods is owned by third-generation smallgoods manufacturers, brothers Patrick and Andrew Conroy. The proudly Australian family-owned business has served customers since 1956. It employs more than 75 Australian workers and proudly supports other local pork and meat producers. This infringement has affected so many people; we can't afford to be lax in our standards with so many peoples lives affected by our choices.