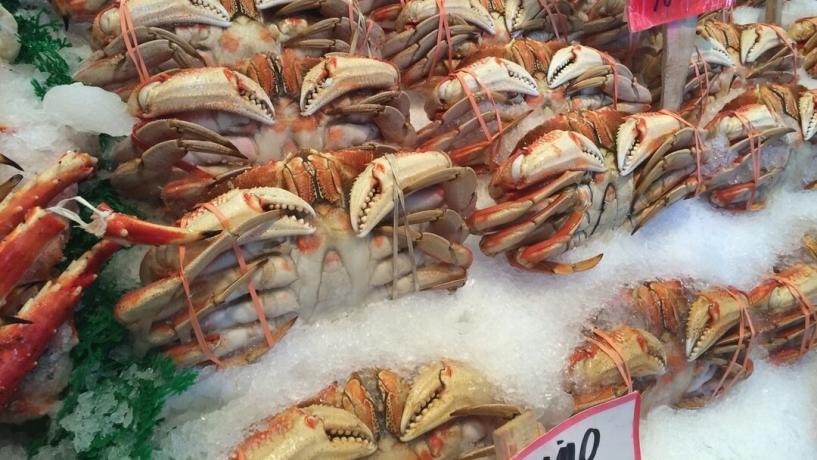 July 6, 2013
The South Australian Pipi Industry and PIRSA's Research and Development Institute are on the verge of developing innovative new packaging that could revolutionise the state's seafood industry.
Better packaging will help keep the state's pipis fresher for longer and open up new interstate and international exporting opportunities.
Fresher for longer
Karen McNaughton, the senior seafood technologist at the South Australian Research and Development Institute, says the new packaging will ensure the pipis can travel long distances and remain alive or fresh for as long as possible.
"The pipis will be fresh or blanched and will be packaged chilled or frozen under modified atmosphere or vacuum conditions," Ms McNaughton explained. "Each packaging format will then be assessed for its technical performance, market potential and customer satisfaction with the product."
Government support
The packaging project recently received a $12,333 injection through the South Australian State Government's Innovation Voucher Program. This money funded trials of seven different packaging systems. Pipi harvesters around the Coorong National Park region tested the packaging options and were enthusiastic about their potential.
"This new packaging system has the potential to benefit up to 12 or more businesses who harvest around the Coorong area," Tom Robinson, the director of Goolwa Pipi Marketing Company, said. "If it works, it then has the potential for other South Australian seafood businesses to package other species in a similar way."
Industry innovators
Roger Edwards, the independent chairperson of the Goolwa Pipi Harvesters Association, added that the packaging project supports the South Australian seafood industry's ongoing efforts.
"Our strategy is to develop a consortium to enhance product diversification and entry into premium food markets by developing a new range of consumer convenient and packaged pipis," Mr Edwards said. He added that the new packaging will help the state's seafood producers reach new markets "without sacrificing on quality and freshness."
On the completion of the trials, the Goolwa Pipi Marketing Company will consider all feedback and decide which equipment to invest in for the new packaging. It hopes to receive more funding to secure this equipment, but admits nothing is certain at this early stage.