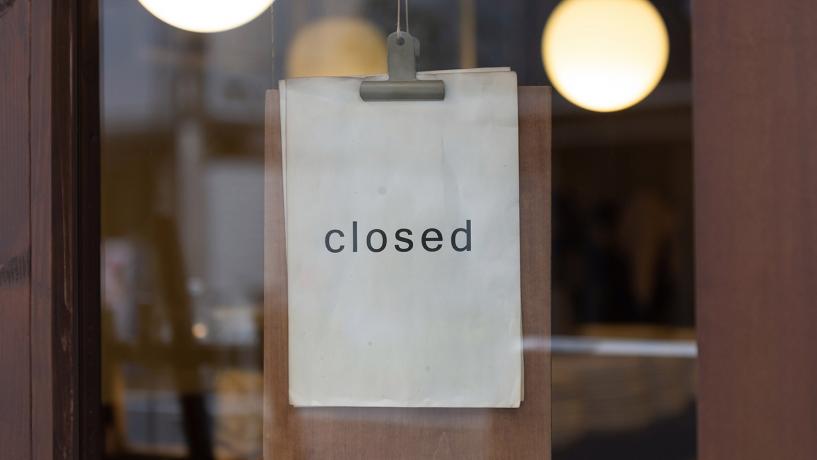 November 17, 2020
Update: Since publishing this story, South Australian authorities discovered that an individual who had contracted the virus was dishonest to contact tracers. Authorities had believed that the individual became infected with COVID-19 during a very small exposure which led them to believe that the strain was highly contagious prompting the 6-day lockdown. New information reveals that there has been no community spread of the virus as first thought and restriction will now be eased throughout the state.
As of Wednesday, November 18, all residents of South Australia will be placed under strict lockdown for six days. This lockdown is being touted as one of the world's toughest lockdowns, even greater than the one imposed on Victoria a few months ago. After the six-day period, it is likely that there will be at least another week of limitations in place.

Under this lockdown, residents are not permitted to leave their home, even for exercise. Only if absolutely essential can someone leave the home and it can only be one person. There are also bans on regional travel and residents are mandated to wear masks at all times that they are outside the home.

Residents of South Australia can find out more information about the lockdown on the Government of South Australia's COVID-19 Response page.
Stopping the spread
This strict lockdown comes on the heels of a COVID-19 outbreak that began with a cleaner who worked at Peppers Waymouth medi-hotel — a hotel used to quarantine people arriving from overseas. To date, health authorities have linked 34 cases to the initial case. This COVID-19 cluster is threatening to increase the amount of coronavirus cases significantly, prompting government officials to put the six-day lockdown in place.
What does this mean for food businesses?
For food businesses like restaurants and bars, providing take-away and delivery services is prohibited during the six-day lockdown. This is significantly different from the first days of the pandemic, where food businesses had to close their doors to the public but could still serve customers through take-away or delivery.

Food businesses are already voicing their dismay with the threat of the coming lockdown. Many food businesses have stated that they were finally feeling 'back to normal' and are worrying about what impact the lockdown will have on their business. While it may only be for six days, closing up completely involves a loss of revenue and food waste, especially since businesses are not being given much warning.

For retail food businesses like supermarkets and grocery chains, operations can continue due to the essential nature of their business. However, only one person per household per day can go shopping, which is poised to mean less customers during the lockdown period. There are expected to be rushes of customers before the lockdown begins, so retail food businesses must be prepared for the influx of customers.

The Australian Institute of Food Safety will continue to provide updates on the current situation in South Australia as it becomes available.