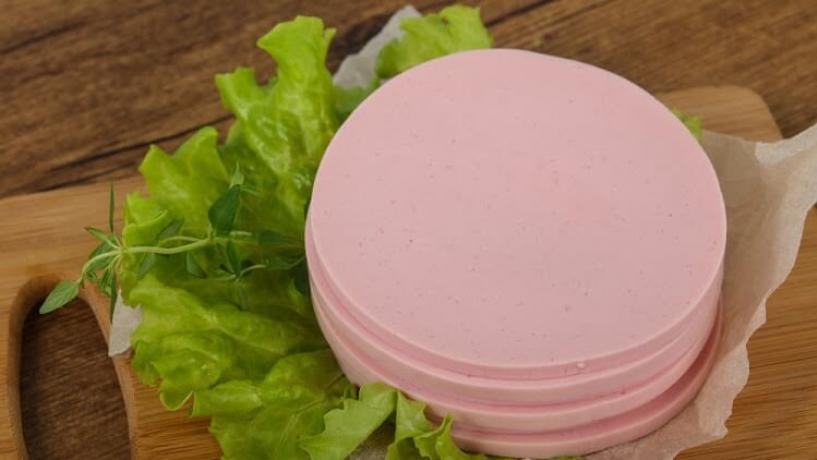 March 10, 2018
South Africa has been in the grip of a listeria outbreak since January 2017 with almost 1000 cases reported and over 180 deaths.

The World Health Organisation (WHO) are reporting that it's the worst listeria outbreak ever recorded. According to Peter K. Ben Embarek, who manages the WHO International Food Safety Authorities Network, "this is the largest ever recorded outbreak of this severe form of listeriosis globally".
Until recently, the source of the outbreak hadn't been determined and South African health authorities were coming under fire for taking so long to find the source of the problem. However, recent reports indicate that a local cold meat product, known as 'polony' seems to be the cause. Of 93 victims that have been interviewed, 85% remember eating ready-to-eat meat products such as polony or cold sausages.
As a result, South African Health Minister Aaron Motsoaledi had told citizens not to eat any ready-to-eat processed meat (not just polony) due to the risk of cross-contamination. He's even told pregnant women to avoid processed meats "like the plague".
Reaction to the Crisis
The two major producers of polony in South Africa have both denied any link between their products and the outbreak. However, both have suspended operations until a full investigation is performed.
Supermarkets throughout the country are clearing, cleaning and sanitising shelves - not just of polony, but of all ready-to-eat meat products due to the possible risk of cross-contamination, as advised by the Health Minister.
"While we know that polony is definitely implicated, there is a risk of cross-contamination of other ready-to-eat processed meat products, either at production, distribution or retail," the Minister's statement said.
"This is because Listeria on the exterior casing (packaging) of polony can be transferred to other products it comes into contact with, including viennas, russians, frankfurters, other sausages, and other 'cold meat' products that are typically not cooked before eating."
Neighbouring countries are also cracking down. Zambia, Mozambique and Namibia have all halted imports of processed meats from South Africa. Botswana are recalling products from South Africa, and Malawi has stepped up screening of imports.
What Is Listeria?
Listeria is the same bacteria that recently caused four deaths in Australia through contaminated rockmelons.
Whilst most people who contract listeria don't have any adverse symptoms, it's particularly dangerous for the elderly, sick people, pregnant women and unborn children.
Symptoms of listeriosis include fever, headache, tiredness, aches and pains. Less common symptoms are diarrhoea, nausea and abdominal cramps.
To learn more about listeria, check out 'A Lesson In Listeria - Everything You Need to Know'.