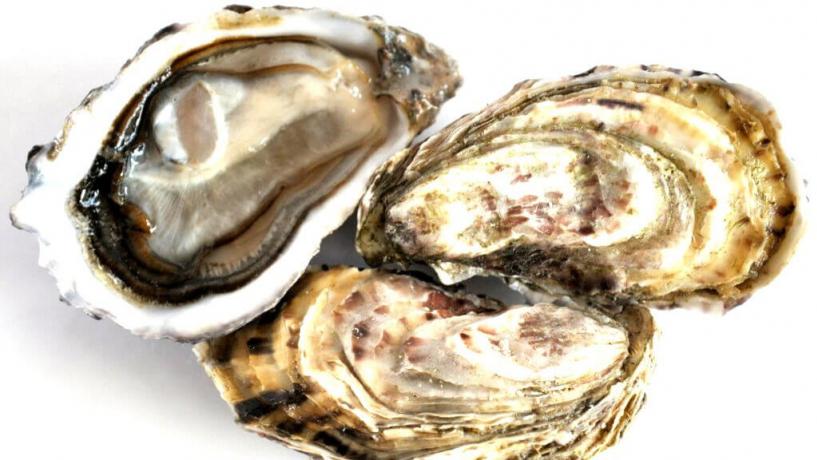 July 4, 2014
The Australian seafood industry addressed a federal parliamentary inquiry this week with the message that Australian restaurant diners need to be 'protected from deception'.
They argue that most diners in restaurants believe that they are eating locally caught Australian seafood but in fact 70% of seafood consumed is imported from overseas. Current legislation specifies that raw seafood must be labelled with country of origin but restaurants are exempt from this regulation.
The exception to this is the Northern Territory which does have local legislation in place to ensure country of origin labelling is applied to all food sectors, including restaurants.
What the Seafood Industry Says
Representatives from the seafood industry argue that when people order seafood from a restaurant they think it is local, especially for fish like barramundi, long considered a national favourite. In fact, 60% of the 20,000 tonnes of barramundi consumed by Australians each year is sourced from foreign fisheries according to the Australian Barramundi Farmers Association.
"When people order barramundi, they just think it's Australian," said Scott Wiseman of the Seafood Industry Alliance. "There's a requirement to know the fish species, but not whether it's Australian. They have the right to make a full purchasing decision."
The Northern Territory Seafood Council confirms that there is often confusion about other species as well including whiting, flathead, prawns, squid and spanish mackerel.
They propose that country of origin information should be published next to seafood dishes on menus so that consumers can be 'protected from deception'.
What the Restaurant Industry Says
John Hart, chief executive of the Restaurant and Catering Association of Australia says that enforcing such labelling would be expensive and a waste of time.
"It would cost $300 million per annum to introduce such a change," he said. "The menu would read more like a book, having labelling provisions for every ingredient."
Furthermore, he referred to research that showed that the country of origin did not rank highly amongst influencing factors for purchasing decisions.
"We ranked a number of different factors, included origin, local produce, nutritional content. They were the eighth, ninth order issues. Primary order issue was the quality of product," he said.
What the Parliamentary Inquiry is Considering
The inquiry is wider than just the seafood industry and is considering Country of Origin Labelling (CoOL) across the board.
The focus points are:
whether the current Country of Origin Labelling (CoOL for food) system provides enough information for Australian consumers to make informed purchasing decisions;
whether Australia's CoOL laws are being complied with and what, if any, are the practical limitations to compliance;
whether improvements could be made, including to simplify the current system and/or reduce the compliance burden; and
whether Australia's CoOL laws are being circumvented by staging imports through third countries; and
the impact on Australia's international trade obligations of any proposed changes to Australia's CoOL laws.
The inquiry is due to report back later this year.