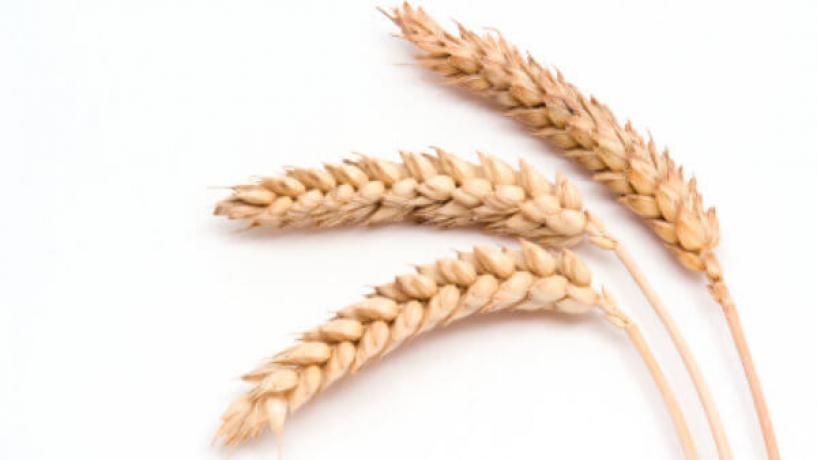 December 28, 2012
Although the integrity of genetically modified crops is one of the hottest and most controversial topics out there today, the science world and the agricultural experts behind these crops are standing behind the integrity of these crops.
Claims are being made by those in the know that genetically modified crops are capable of producing higher yields, needing fewer pesticides, and equal to traditional crops in regards to nutrition.
However, the worries of naysayers continue to persist. Those against genetically modified crops say that they are worried about the possible impact of these crops on the environment at large, as well as that GM foods could carry long-term health consequences that haven't been identified or foreseen yet.
People at the very least want to be informed up front as to which crops and products that they buy may contain GM crops. In fact, that's the reasoning behind California's Proposition 37, up for approval on November 6th. Should the proposition actually pass, then grocery stores, retail outlets, and other food sellers would be required to label genetically modified crops as being such.
Scientists continue to insist that genetically modified crops are not dangerous despite the unease of many consumers. In fact, many studies show evidence that they may actually be better for the environment and possibly even for consumers. GM plants have also been shown to be more resistant to frost, to require less fertiliser, and to be more nutritious.
"There's no mystery here. When you put a gene into a plant, it behaves exactly like any other gene," said plant genetics expert Bob Goldberg of UCLA.
Studies that involved testing genetically modified crops like soy, potatoes, and cotton on lab animals show no ill effects. It is currently estimated that about 90% of these crops grown on American soil come from GM origins.