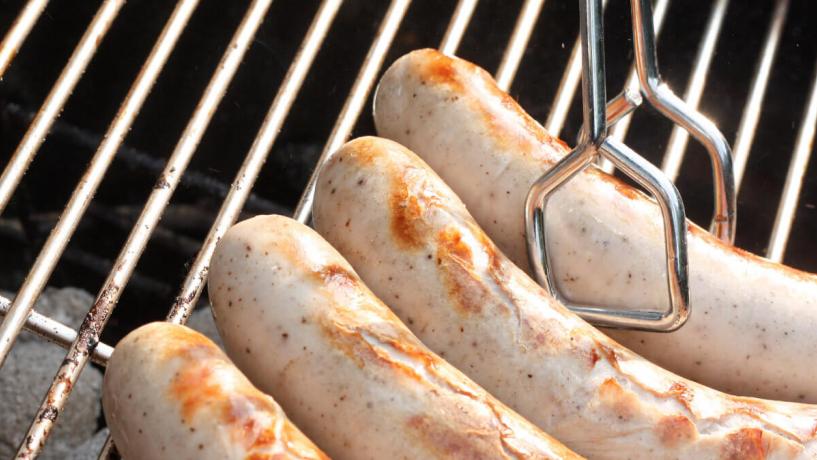 November 6, 2014
Sausage sizzles are set to change as the ACT State Government slashes the red tape for community fundraising events.
September 2013 saw new laws that prohibited charities serving food without a Food Safety Supervisor present. These groups were concerned that this would damage profit margins and affect the very thing they were trying to accomplish: raise funds.
However, as ACT Chief Minister Katy Gallagher now states, proposed new legislation means that if events only offer 'low-risk' foods, then ACT Health will not need to be notified. She states, "They got swept up in some of the food regulation changes and required them to have Food Safety Supervisors if they were going to hold a sausage sizzle. That was not really the intention of those regulations, so what we've done is we've sought to exempt those businesses or those organisations from having to go through that process."
Further Government Taste Tests
Other businesses will also be able to apply for three-year licenses under the proposed legislation, rather than annual licenses. In light of recent industry feedback from food businesses, Gallagher stated, "they've questioned whether we need to do that every year and for ACT Health to have to update their record. In the absence of any change I think it is a sensible approach."
Nevertheless, larger events will still need to be regulated by the Government, especially when 'high-risk' foods (including chicken, turkey, ham, salami, dairy products, fruit salads and so on) are being sold. "For the person who wants to have a handful of sausage sizzles or sell food at sporting events, that is just for fundraising and is a non-government organisation, then they just won't have to go through the processes that were put in place about 18 months ago", said Gallagher.
When Is a Food Safety Supervisor Needed?
Under the Food Standards Australia New Zealand Act 1991, any registered food business must have all food handlers trained in food safety. It is also a requirement of most Australian states that at least one qualified Food Safety Supervisor be available at all times, as they are vital to maintaining the highest standards of food safety, and the safe production and handling of food.