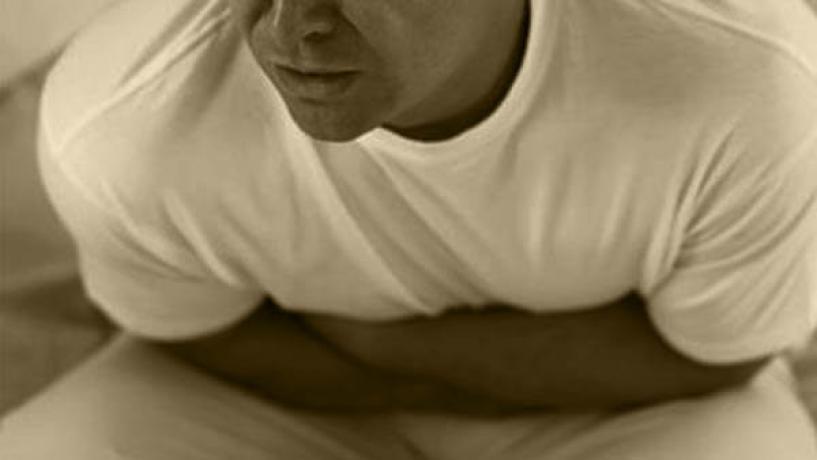 May 4, 2016
For a second time this year, further Salmonella outbreaks have been reported due to packaged fresh food. It was only in February where a number of Australians feel ill to pre-packaged leafy greens.
Now the Department of Health in South Australia (SA Health) released a public warning to its residents not to eat raw bean sprouts after a spike in salmonella cases.
Since December there have been 233 related food poisoning cases notified to the health body, with April alone revealing more than 108 new salmonella cases and 43 people being hospitalised in the state.
This highlights a significant increase in the average number of reported salmonella cases each year for South Australia, with SA Health indicating it experiences around 15 to 20 cases annually.
SA Health issued the public warning recently asking residents to avoid consuming raw bean sprouts and advised restaurants and cafes to stop serving them until further notice. They are also working with producers, suppliers and growers to identify its cause.
"Our investigations have indicated to us that it is likely that the consumption of raw bean sprouts is contributing to this increase," said SA Health's chief public health officer, Professor Paddy Phillips.
"As a result we are today advising South Australians to cook all bean sprouts and avoid eating raw bean sprouts."
"We also want to alert food retailers such as restaurants and cafes not to serve raw bean sprouts until further notice.
Although the outbreak has been linked to raw bean sprouts, officials are unable to determine the exact cause.
According to 9NEWS the salmonella outbreak has also reached the Northern Territory, where more than 50 cases have been reported. No other regions in Australia have found any unusual outbreaks at this stage.
What to do if you think you might be affected
Shoppers who have purchased raw bean sprouts in South Australia are advised to avoid consuming until further notice.
If you suspect that you could be suffering from food poisoning you are recommended to seek medical advice. Salmonella infection produces such symptoms as fever, diarrhoea, loss of appetite, headache, stomach cramps and nausea and vomiting.