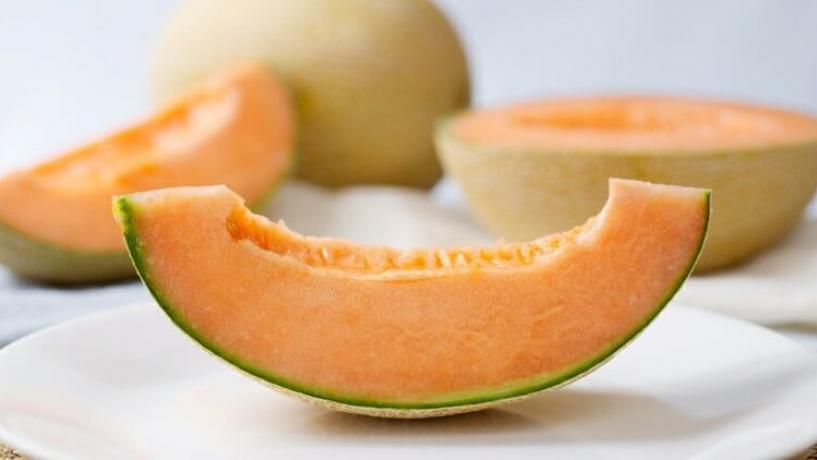 August 23, 2012
The United States Food and Drug Administration has announced the mandatory recall of cantaloupes due to a recent salmonella outbreak.
The cantaloupes were grown at Chamberlain Farms in Owensville, Indiana and recalled because they were suspected of being contaminated with salmonella typhimurium. This is the bacterium responsible for several severe cases of salmonellosis across multiple states.
Consumers Warned
Consumers have been warned not to consume cantaloupes any cantaloupes from this farm until further notice. The general public has also been assured that food safety authorities are looking into other possible sources of the bacterium responsible for the outbreak. Currently, records show that the cantaloupes in question were shipped to Ohio, Illinois, Wisconsin, Indiana, Kentucky, Missouri, and Tennessee. However, it is possible that some of the cantaloupes reached other states as well.
So far, a total of 178 people from 21 different states have been recorded as infected by the salmonella typhimurium. Nationwide, a total of 62 people have been hospitalized. As far as deaths so far, there have been a total of two deaths reported in Kentucky.
Salmonellosis Symptoms
The symptoms of salmonella poisoning are usually flu-like in nature. They include diarrhea, vomiting, abdominal cramping, chills, and so forth. Most people start showing symptoms of infection within 12-72 hours of infection. In a healthy individual, the salmonellosis lasts for roughly a week and most recover without medical intervention.
However, if your symptoms are severe or you're facing dehydration as a result of diarrhea or vomiting, then you should seek medical attention. You should also seek medical intervention if you fall into a high risk category. High risk individuals include those with compromised immune systems, people who suffer from chronic diseases, young children under 6 years of age, senior citizens, and expectant mothers.