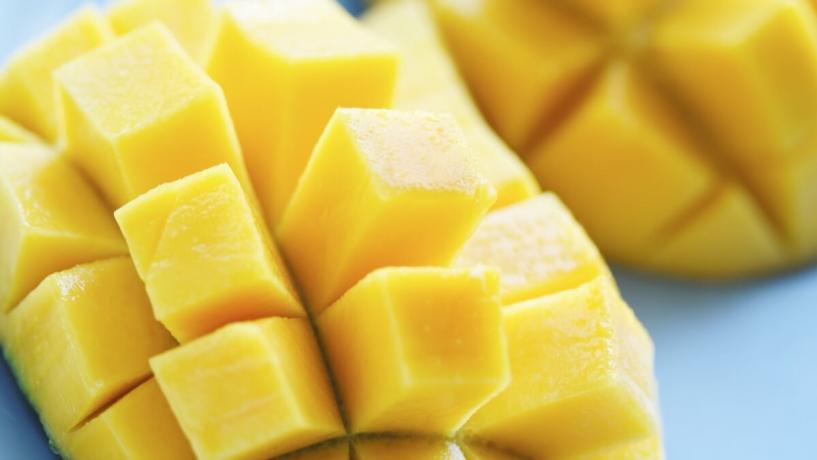 September 25, 2012
A recent summer salmonella outbreak in the United States has been traced back to mangoes originating in Mexico. This outbreak has been ongoing for a period of time and has reportedly sickened over 105 people in 16 different states across the nation.
As many as 25 of the affected people have been hospitalized, but no deaths were reported as having resulted from the outbreak. There have also been isolated reports of salmonella-related illnesses originating from the same mango contamination in Canada where the source of the problem was first identified.
The mangoes in question were distributed by a produce company called Splendid Products. They have issued an international recall of the fruit, which was sold under the brand name Daniella. The recall only applies to Daniella mangoes bearing stickers PLU numbers reading 3114, 4051, 4311, 4584, and 4954. The general public was advised at the time that any mangoes bearing these sticker numbers (or missing stickers altogether) should be thrown out unconsumed.
The contaminated mangoes were sold at a number of different retail outlets including Costco, Save Mart, Ralph's, Topco, Foods 4 Less, Stop & Shop, Aldi and others. Sale of these mangoes occurred between mid-July and late August of 2012.
Food safety authorities ensure consumers that the salmonella outbreak related to the Mexican mangoes is not related to the same strain that caused a recent outbreak traced to American-sold cantaloupe. The cantaloupe salmonella outbreak is reported to have sickened up to 204 people over 22 different states. Two deaths are thought to have originated from this outbreak as well.
Symptoms of salmonella infection include fever, diarrhea, and severe abdominal cramping. They usually last for a period of between 4 days and a week. Many people do recover from salmonella poisoning without intervention, but some people do get sick enough to require a physician's intervention.