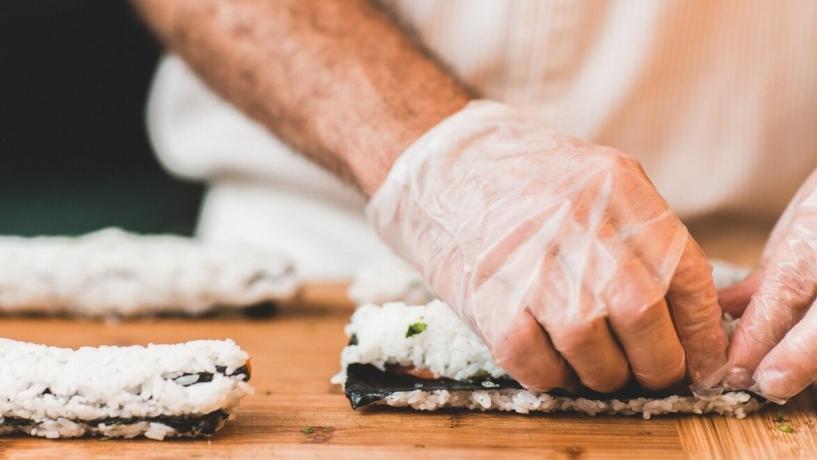 July 22, 2015
Six people have been taken to hospital and another 28 sickened with salmonella poisoning after dining out a Melbourne's iconic Langham Hotel this month.
Victorian Department of Health is investigating the outbreak which has caused a reported 34 cases of salmonella poisoning, six of which were serious enough to require hospitalisation.
The outbreak appears to have originated from the July 11 and 12 High Tea sittings, which the luxurious hotel is renowned for.
What is Salmonella Poisoning?
Salmonella is one of the largest causes of food poisoning and typically those affected by it suffer from gastroenteritis. The symptoms vary depending on the severity but can include nausea, vomiting, fever, diarrhoea, headaches and dehydration.
Outbreaks like this one serve to highlight the importance of practising a high-level of food safety. All Victorian food businesses are legally obligated to nominate a Food Safety Supervisor; the role of which is to monitor food safety in a business so as to ensure that all food, which is handled and prepared by the business, is done so safely and does not cause individuals harm.
Managing Director for the Langham explained that the hotel routinely performs food safety checks, including temperature and equipment checks.
"As the safety and wellbeing of the guests and colleagues are of the highest priority, the hotel has extensive protocols in place to ensure food safety," said Mr Sington.
Public Health Warning
Dr Brett Sutton, public health officer for the Department of Health, told the Herald Sun that since becoming aware of the first victim, the Langham has provided complete cooperation with authorities.
The hotel is reportedly trying to contact guests in an effort to determine what caused the outbreak. If you think you might be suffering from food poisoning after attending an event at the hotel, Victoria's acting chief health officer Professor Michael Ackland advises you to contact a medical professional.
"We would encourage anyone who has become ill following a meal at that premises to present themselves to their local doctor and appropriate tests will be done," he said.