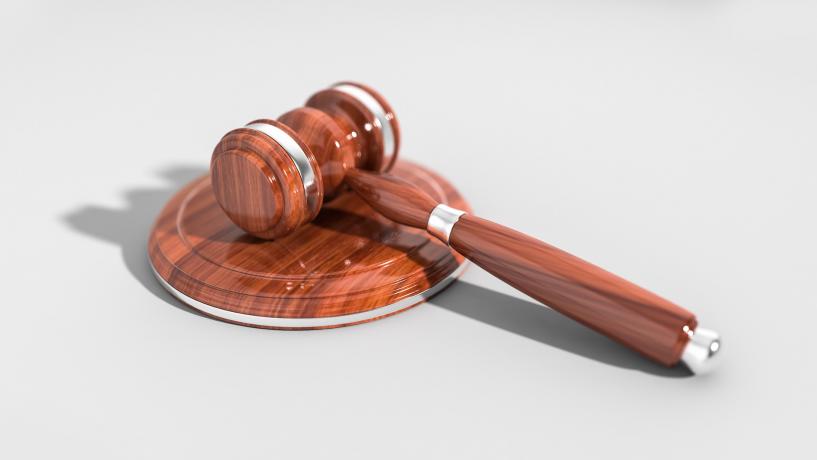 October 15, 2019
A February 2019 outbreak of Salmonella infection linked to Angkor Bakery in South Australia has landed two of the bakery's owners, father and daughter Hang Chour Keo and Lakhina Eung, in court.

The outbreak caused 58 people to get sick with food poisoning, 19 of which required hospitalisation. An investigation by SA Health found that raw egg butter used at three Angkor Bakery locations in northern Adelaide was the source of the outbreak.

On September 12, 2019, Hang Chour Keo and Lakhina Eung were charged with several counts of (1) failure to comply with food standards and (2) selling unsafe food; however, in a statement to local media, one of the owners said that the most significant damage to the business had been caused by the bad press and loss of consumer trust.

Immediately following the outbreak, bakery owners issued an apology to their "dear and valued customers". The letter of apology was posted on the doors of the closed locations; in it, they said that they hoped they would continue to have the trust and support of their customers. Despite this plea, it appears that the damage to the business was permanent.

Outside of the Elizabeth Magistrates Court in South Australia, the owner explained that the loss of public confidence following the outbreak led to plummeting sales. With the business struggling financially, the owners are unable to afford legal representation and the family is fractured. Keo and Eung will return to court on November 11, 2019.
The true cost of a food-borne illness outbreak
Food-borne illness outbreaks are a serious financial burden for everyone involved, from the individual who is too sick to work to the taxpayer who will shoulder the cost of health care.

A food business at the centre of an outbreak may be held legally responsible for injuries or lost wages, and they may face prosecution by local health authorities for failing to provide safe food, as is the case with the Angkor Bakery owners.

The only way to avoid costly lawsuits, penalties, reputation damage and business interruption is to comply with food safety laws and regulations, maintain food safety and hygiene standards and ensure that everyone who handles food in the business has the skills and knowledge required to handle food safely.

Food Handlers must be able to identify food safety hazards and know how to prevent them in order to protect customers from food poisoning and other health risks. Food safety training is the best and easiest way to ensure that food safety and hygiene standards are upheld in a food business.

The Australian Institute of Food Safety (AIFS) delivers high-quality, nationally recognised food safety courses at both employee and management levels, including our Food Safety Supervisor course, Food Handler course and Food Safety Manager course.

AIFS is trusted by top brands in the Australian food industry. If you are looking to manage employee food safety training quickly and easily in your business, talk to our support team about an AIFS Business Account.