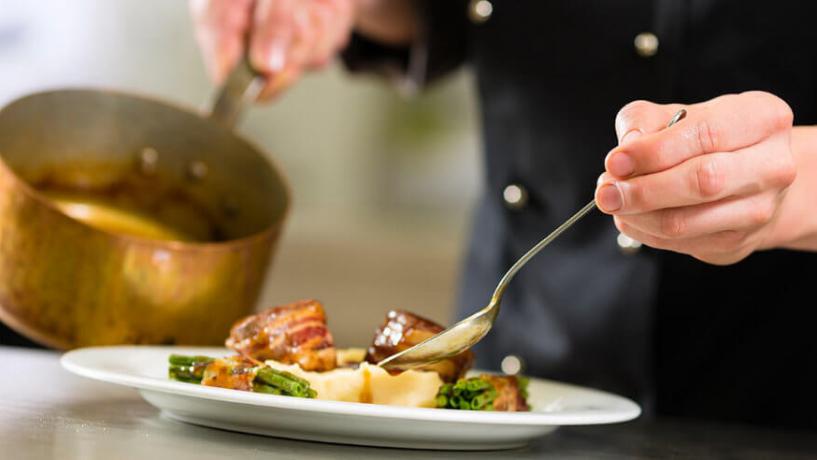 December 11, 2013
South Australia's Eastern Health Authority is campaigning for food premises that are fined or closed for food safety breaches to be publicly named and shamed.
Michael Livori, the authority's chief executive, said it's in the interest of local consumers to have the details of Food Act infringements published in a public register. "We would love to be able to expose food premises in breach of the Act," he said. "A name-and-shame register is a good thing because it gives the public vital information."
Number of Food Complaints Rise by 20 Percent
Food Act infringements are a serious matter in the Eastern Health Authority's constituency, which covers the Adelaide suburbs of Campbelltown, St Peters, Burnside, Norwood, Payneham, Prospect, and Walkerville. Between July 1 and September 30, three prohibition notices, five expiation notices, six warning letters, and 43 improvement notices were issued to local businesses. A draft annual report for 2012-2013 showed the number of food complaints in the region rose by 20 percent in the last two years.
Serious Breaches Should be Prosecuted
Mr Livori argued that many serious breaches did not result in prosecution, including vermin and cockroach infestations and suspected salmonella poisoning.
Mr Livori hopes that South Australia will follow New South Wales' lead. The state's registry names 1672 issued with food safety penalty notices. In contrast, the current South Australia registry only contains the details of successful prosecuted businesses. These details are struck from the SA registry after two years. Consequently, just two businesses exist on the current public SA record.
Widening the Scope on the Food Safety Register
Eastern Health Authority chairwoman Sue Whitington said she supports plans to widen the register's scope as the number of food safety breaches are on the rise.
"Unfortunately a tool such as this seems to be necessary for certain offenders," she said.
A spokesperson for the South Australian Health Department said the government has no immediate plans to widen the scope of its food safety records.