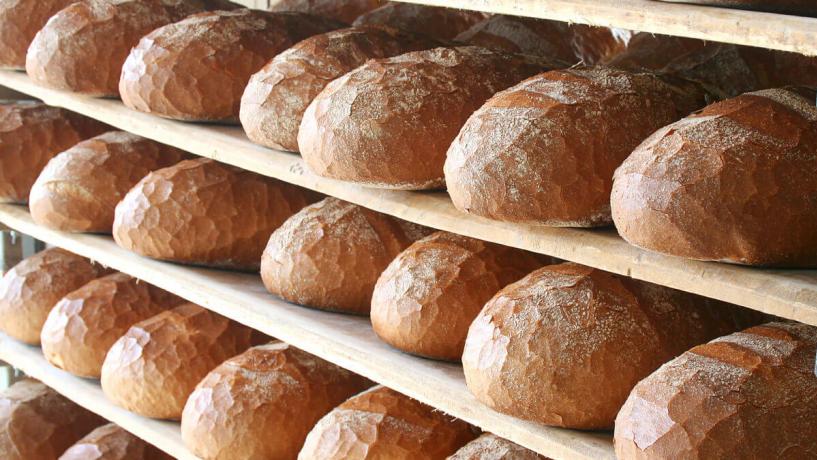 March 10, 2015
The former owner of The Champion Bakery in Beverley, Adelaide, has been charged over $160,000 in fines for numerous food safety breaches.
Michael Nickols was forced to answer for his severe disregard of hygiene and safety practices in court. The bakery, which has now been shut down, had previously delivered fresh-baked supplies to various local businesses, including delicatessens and supermarkets in the area.
The rodent and insect-infested kitchen was discovered and documented by food compliance officers for the Charles Sturt Council in both September 2013 and February 2014.
The inspectors responsible for assessing the bakery informed the court that they uncovered "rodent droppings in batter for tarts and cookies, insects in herb and spice mixes and mouldy ingredients". The inspectors also argued that Nickols actively obstructed their investigation, and refused to comply with authorised officers. He continued to trade even after the council issued a prohibition order demanding that he stop selling food.
The Argument in Court
During his court appearance, lawyers requested that the court be lenient on Michael Nickols, who claimed that he was forced to continue running his bakery in horrendous conditions as he needed to work to live and had a moral objection to claiming the disability benefits he was entitled to.
A similarly bizarre case based on moral grounds took place in Canberra recently, after a restaurant was fined $16,000 for food safety breaches, including filthy preparation areas and a severe cockroach infestation. In this case, the owner of the venue informed the Health Protection Services that he refused to engage in pest control because he felt uncomfortable "killing little insects".
The Seriousness of the Offence
The magistrate for the court, Bob Harrap, noted that Nickols complete disregard of food safety standards was highly serious, and his offence was heightened by his decision to deliberately ignore a prohibition order. Harrap commented that, "In my view, the potential of illness or serious injury was significant."
As a result, the bakery itself received a $40,000 fine, and Michael Nickols, who pleaded guilty to the conviction of breaching the food code, received a $126,000 fine.
Outside of the court case, the manager of public health and safety for the council, Donna Dunbar, suggested that the judgement underlined the importance of businesses complying with food safety laws. She noted that the council would be continuing to work with food-related businesses to make sure that only suitably safe food is provided to the public.