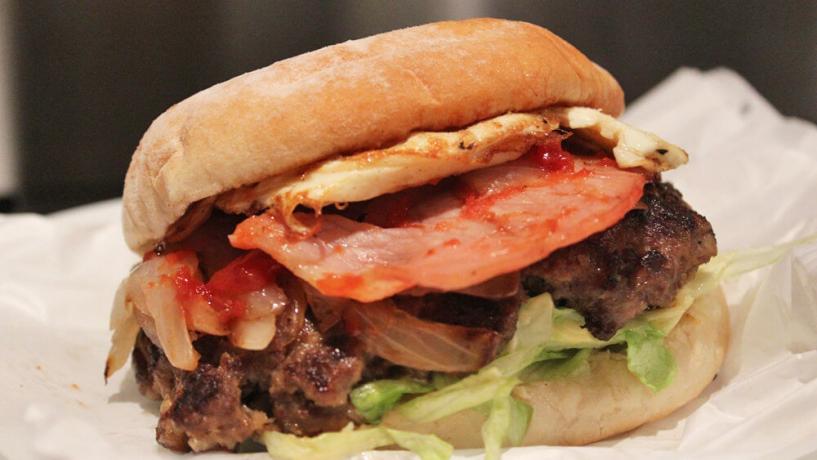 November 9, 2014
Health experts have highlighted the food safety risks associated with transporting and eating fast food in remote areas of Western Australia.
To many people living in rural areas, grabbing a bite to eat at your favourite fast food venue can be difficult. However, many residents have adopted unsafe food consumption and transportation strategies in an attempt to get their junk food fix.
A food scientist from the WA Health Department, Mr Mark Fallows, commented that transporting fast food meals to family and friends living in the bush has become a common practice in Western Australia.
The Risks of Consuming Ageing Food
According to Mr Fallows, the transportation of fast food is not a novel practice. This obsession with fast food ferrying could be a contributing factor to the obesity rates in regional Australia, which remain staggeringly high. To date, approximately 74% of WA residents are identified as overweight or obese.
However, issues regarding obesity are not the only danger WA residents should be concerned about when consuming ageing chicken and burger products. There have also been suggestions that food that has been inappropriately packaged and transported large distances has a high risk of giving the consumer food poisoning.
Mr Fallows stated; "The risk factors in the situation of transporting take away food for long periods of time, first of all, there's temperature, and the second risk factor is time."
Foods that are kept within the temperature danger zone for longer than two hours can develop unsafe levels of damaging bacteria. The temperature danger zone is established as anywhere between 5 and 60 degrees Celsius, and experts suggest that any food that remains within this zone for longer than four hours should be immediately thrown away.
According to Mr Fallows, the safest option would be to recreate food favourites at home; "Try and find out what those secret herbs and spices are yourself."