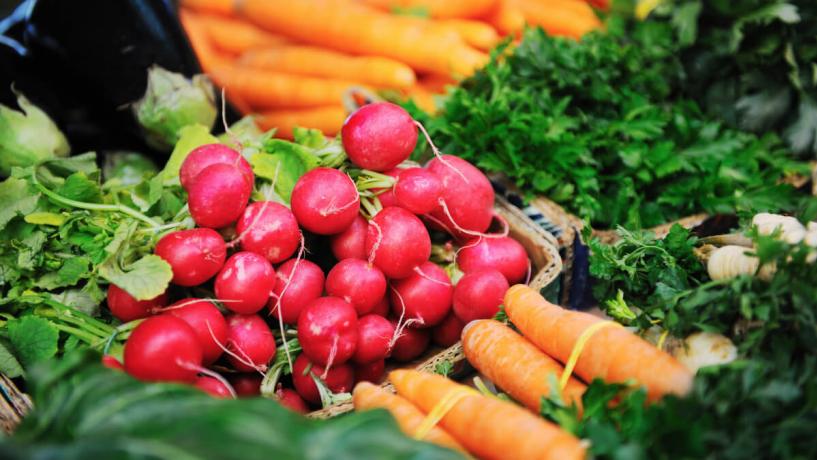 March 6, 2014
Richard Bennett has been appointed the new technology manager for Produce Marketing Association Australia-New Zealand (PMA A-NZ).
The Goulburn Valley-based food safety expert assumed his new post at the local fresh produce trade association on March 1.
Mr Bennett comes to the PMA A-NZ role after serving as the product integrity manager for Horticulture Australia Limited (HAL). During his time at HAL, Bennett was responsible for protecting consumer and supply chain confidence in the quality of Australia's fresh and processed fruit, vegetables, and other horticultural food products. He also collaborated with HAL members on food safety, environmental management, quality assurance, product standards, and other food concerns.
Bennett to Strengthen PMA A-NZ's Commitment to Food Safety
As technology manager, Mr Bennett will strengthen PMA A-NZ's commitment to food safety, traceability, and technology. He will also liaise closely with the University of Sydney's Faculty of Agriculture and Environment and key industry stakeholders in the development of a Fresh Produce Safety Centre for Australia and New Zealand.
Michael Worthington, the PMA A-NZ's chief executive officer, says his organisation is thrilled to have Mr Bennett on board.
"Having someone of Richard's knowledge and expertise will be of great benefit to the organisation," Mr Worthington said. "He is well known in the industry and will really enable us to boost our services to members in these important areas."
A Focus on Meeting Consumer Needs Whilst Creating Wins for Commercial Entities
Mr Bennett also expressed his enthusiasm about the challenges ahead in his new role at PMA A-NZ.
"I'm excited about the prospect of working with key players right across the fresh produce industry on all parts of the science and technology spectrum – the R&D to find answers to the gaps in our knowledge and skills, and the outreach of best practices across all aspects of technology to encourage commercial success" he explained.
"Joining the PMA A-NZ team, with the focus on meeting consumer needs but at the same time creating win-wins for the commercial entities, and being a part of the creation of our own Fresh Produce Safety Centre, is a great opportunity for me to build on my passion for this industry."