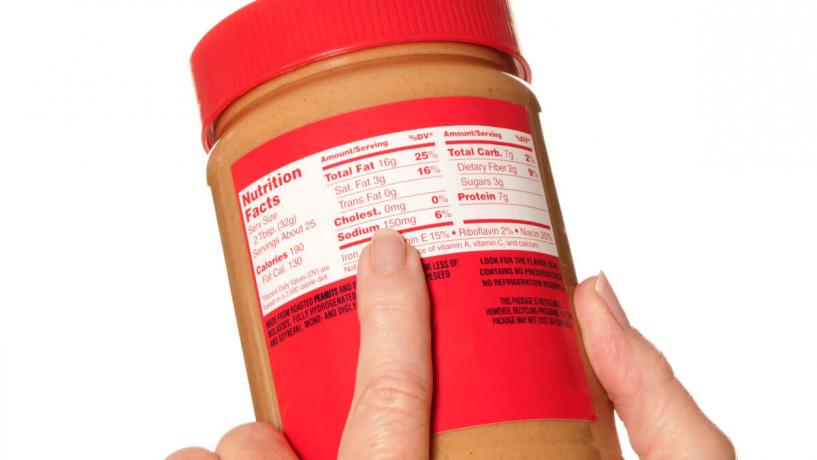 November 27, 2012
European scientists have recently come up with a revolutionary new invention that could completely change the way food manufacturers and consumers alike address the quintessential concept of the "use by" label.
The problem with use-by labels is that consumers often forget to pay attention to them, especially once the product has been opened. The proposed "smart food label" would take the guesswork out this equation by helping the consumer to pay attention to these dates. Should the idea behind this label receive enough support, including funding, then we could be seeing this innovative new technology launched as early as the end of this year.
The UWI Label is eligible for use on a wide range of different food containers and contains a revolutionary indicator strip that is chemically based in nature. The indicator helps consumers to determine how long a given container has actually been open. Once the product in question is no longer safe to consume, a visual signal is given that alerts the consumer to this fact so that the item can be disposed of properly.
Once a package is opened, the label begins to turn green and then eventually red in order to keep track of how much time has actually elapsed. Time ranges attached to this process can be variable – days, weeks, or even months – and are preset according to industry standards at the manufacturing factory.
The UWI Label was first developed by Pete Higgins in tandem with the expertise of scientists from Scotland's own Heriot-Watt University. This incredible new innovation is thought to be something that could potentially prevent limitless cases of food poisoning each year. It is also considered to be something that could greatly reduce incidences of food waste in all nations.