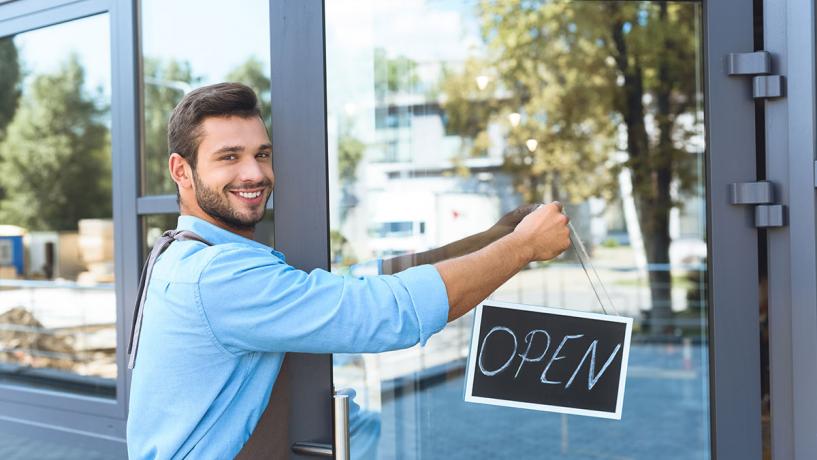 January 22, 2021
Queensland Premier Annastacia Palaszczuk confirmed that as of 1:00 am on Friday, January 22, COVID-19 restrictions in place for the Greater Brisbane area will be lifted. This includes Brisbane, Logan, Ipswich, Moreton, and Redlands. These areas will now be brought back in line with the restrictions for the rest of Queensland, and Queensland will now return to its COVID-19 Roadmap from December. The news comes as Queensland marks 14 days since the last COVID-19 case was identified and quarantined in connection with the hotel cluster.
What COVID-19 restrictions are easing in Greater Brisbane?
Earlier this month the Greater Brisbane area was put in a three-day lockdown and extra COVID-19 restrictions were put in place. Despite the Greater Brisbane area having restrictions eased on Friday, there are several COVID-19 restrictions that remain in place for all of Queensland. The restrictions that will remain in place for all of Queensland as of Friday, January 22 include:
50 people are permitted to gather in homes and 100 in public spaces
In indoor venues (restaurants, cafés, pubs, clubs, museums, art galleries, places of worship, convention centres and Parliament House), limits of one person per 2 square metres remain in effect
Indoor play areas can open with a COVID Safe Checklist
Up to 200 people can attend a wedding
All guests can dance at indoor and outdoor weddings
Up to 200 people can attend a funeral
500 people permitted at indoor events with a COVID Safe Event Checklist
Indoor events larger than 500 people require a COVID Safe Plan
1500 people permitted at outdoor events with a COVID Safe Event Checklist
Outdoor events larger than 1500 require a COVID Safe Plan
Dancing is permitted at all indoor and outdoor venues subject to the one person per 2 square metres rule
Seated and ticketed venues can have 100% capacity
Open air stadiums can have a 100% seated capacity but must have a COVID Safe Plan
All businesses in the hospitality industry must comply with contact information collection requirements
Restrictions on visits to hospitals, aged care facilities and disability accommodations remain in effect
Queensland residents and businesses are required to know the current restrictions in order to keep the public safe and follow COVID-19 rules and regulations. More information about the continued restrictions in Queensland can be found on the Queensland Government website.