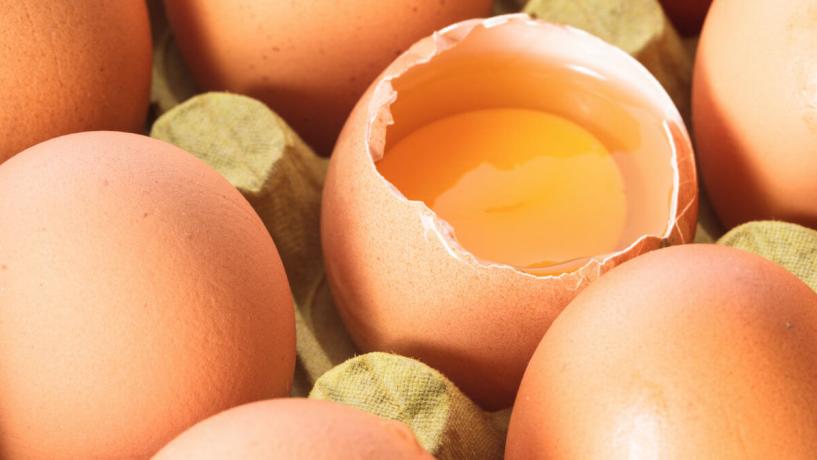 June 17, 2017
Residents of Western Australia are being advised not to eat raw or partially cooked eggs due to a spike in Salmonella poisoning incidents this year.
At least 713 cases were recorded between January and April 2017, which is more than four times the usual number for the same period in previous years. All cases have been linked to salmonella typhimurium, a strain of salmonella commonly associated with raw eggs.
A spokesperson from the WA Health Department confirmed the association with raw eggs.
"Epidemiological evidence from investigations of identified localised outbreaks and a large case-control study of community cases indicates that eating raw or runny eggs is a significant cause of illness. This includes breakfast dishes containing eggs, and desserts and aioli made with raw eggs," she said.
Recent cases in the Busselton area of WA have been linked to food products containing raw eggs including chocolate mousse, aioli and hollandaise sauce.
Should WA Follow the NSW Model?
Following a number of egg-related food poisoning outbreaks in recent years, in 2016 the NSW Food Authority decided to make egg safety one of its three key focus areas (along with allergen management and cleaning and sanitising practices).
One of the changes made by the NSW Food Authority was to mandate that egg safety must be included in all Food Safety Supervisor training. This training is mandatory for at least one person in every hospitality or food retail business in the state, and is nationally recognised training which means that the course content is governed by the Australian Skills Quality Authority (ASQA).
This ensures that training content is consistent and authorities can be assured that food safety is managed effectively in every business.
Is a Lack of Training the Problem?
Notably, WA doesn't follow the same rigorous standard for food safety training as many of the eastern states (New South Wales, Queensland, Victoria, ACT) where Food Safety Supervisor training is mandatory.
In these states, at least one person must complete a Food Safety Supervisor course delivered by an approved Registered Training Organisation (RTO), and provide evidence of having done so before they can attain a food business licence. In New South Wales and ACT, the course must be repeated every five years in order to retain the food business licence.
Given the current numbers of incidents in WA, perhaps it's time for the state to follow in the footsteps of other parts of Australia and get stricter on food safety in order to protect the health and safety of its residents.