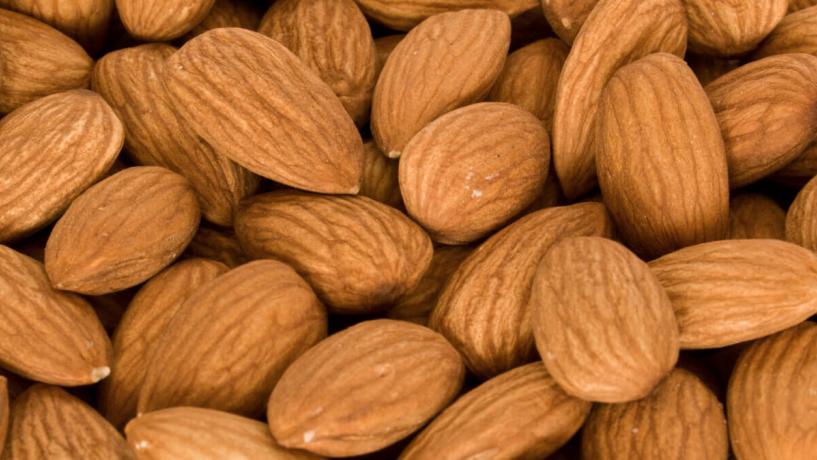 October 29, 2012
For as long as many people walking the earth today can remember, packaged, ready-to-eat nuts have been considered a safe and nutritious food option for people of all ages.
However, recent issues that tie bacterial outbreaks related to organisms like salmonella and listeria to nuts have many Australians, as well as people all over the world, questioning the safety of these items.
Recent surveys have been conducted in order to answer people's questions, not only about the outbreaks, but about the safety of ready-to-eat, prepackaged nuts in general. A total of 915 samples were collected from a variety of different retail outlets, grocery stores, nut manufacturers, and nut growers. These various suppliers were scattered across the areas of Queensland, Tasmania, Western Australia, South Wales, and the Australian Capital Territory.
Products sampled included not only prepackaged nuts, but also unpackaged samples of various kinds in the name of being thorough. Also collected were samples of flavored nuts, but butters, sauces containing nuts, and both plain and salted nuts. Food stuffs where the main or primary component of the food was something other than nuts were not tested. These include dairy products, breakfast cereals, trail mix, seed products, and so forth.
As far as the results of the survey and tests, the overall microbial content related to the tested products in Australia was extremely low. There was actually only one sample of a macadamia nut product that tested positive for salmonella contamination. A follow-up evaluation of the manufacturer that produced that product found the same nuts testing negative for infection.
That said, Australian consumers can rest easy. Nuts are still considered to be a relatively safe and healthful item to purchase and consume thanks to their low moisture content and high nutritional value.