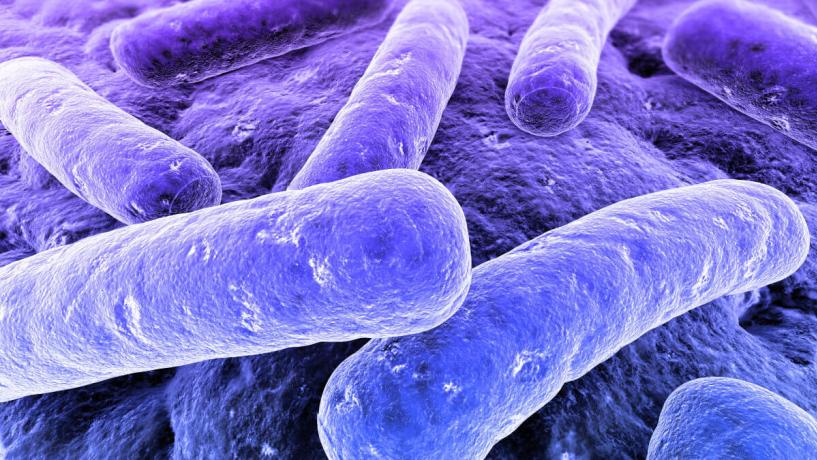 November 2, 2012
A recent E. coli bacterial outbreak in Brooks, Alberta, Canada has found a minimum of 16 people suffering from serious illness nationwide. It has also led to what is thought to be the largest meat recall in Canadian history.
The outbreak originated from a contamination at XL Foods' meat processing plant in Lakeside.
Reports that state the recall is massive has not been exaggerating, as over 1800 different items have been yanked from grocery stores and retail shelves across not only Canada but the United States as well. The United States recall alone involved the recall of over 1.1 million kilograms of beef product sold and distributed across no less than 23 different grocery store chains in 30 different US states.
Although the jury is still out in regards to the total amount of beef loss and its effects on the Canadian beef industry, it has so far been reported that over 600 tons of meat have been disposed of. There are also further plans to dispose of even more should additional news of contaminated products come to light.
Some officials – like Danielle Smith, leader of the right-wing populist Wildrose Party – objected to the disposal of such a large amount of meat. She suggested that the meat should have been distributed to the homeless, the needy, and other such individuals. This is despite the meat not being deemed fit for retail sale or consumption by the general populace.
Although this particular E. coli outbreak has not been as severe or extensive as the outbreak of listeriosis back in 2008 that resulted in 28 different deaths, it is still a staggering incident that has officials asking some serious questions about how effective the Canadian food safety systems really are. Investigations and subsequent adjustments are expected to be made in that regard in the near future.