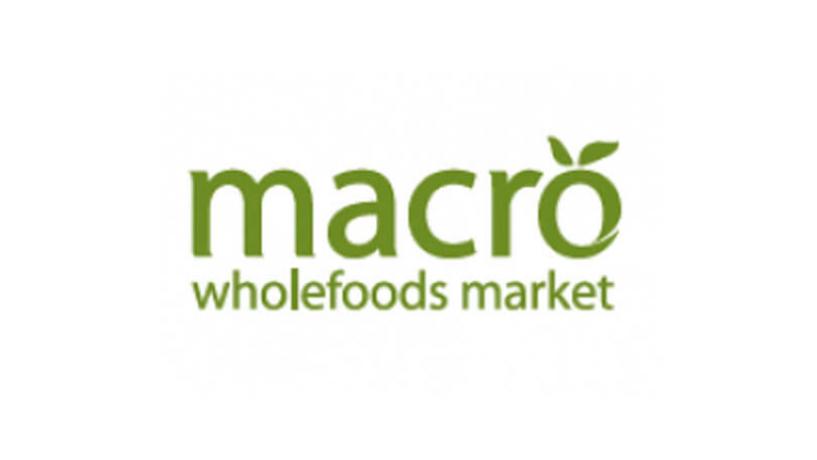 June 1, 2013
In the wake of recent issues with selling out-dated foods, the last thing Woolworths needs is more bad publicity. However, the company is a part of a large food recall that also affects other supermarkets including Food for Less, Flemings, and Safeway. Woolworths itself is the producer of the Macro Vegetarian Bites that have been recalled as of April 8, 2013.
Three different types of vegetable packages have been recalled by Woolworths, including the Roasted Mixed Vegetables, the Split Peas, and the Spinach Bites. All packages are sold frozen in 225 gram, re-sealable pouches. The packages all include best-by dates of April 29. 2013 and they are being removed from supermarket shelves in Australia.
The foods seem to contain some type of metal contamination. While Woolworths has not yet indicated what type of metal or how the problem arose, consuming any type of metal can be dangerous to the human body. Consumers who have purchased any of these Woolworths Ltd products are urged to stop eating them immediately and return them to the store where they were purchased.
Consuming metal fragments can lead to a variety of different issues, including damage to the oesophagus, stomach, and intestinal tract. If you have consumed any of the recalled vegetables, you need to visit a physician to ensure that you have not been injured.
If you have questions about the recall and whether or not the foods you have are a part of it, then call the Woolworths Consumer Enquiries Hotline at 1800 103 515.
All companies that handle foods are required to have strict guidelines to prevent issues like this from occurring. Additionally, food safety supervisors should be employed to ensure all staff is following codes specifically. However, incidents to occur and this can result in danger to the consumer. In many cases, food recalls are due to contamination from bacteria, which can lead to food poisoning. However, metal fragments and other foreign matter can be equally dangerous. The human body cannot digest metal, and sharp edges could actually cut or perforate the bowel and intestines, leading to serious injury.
If you have the Macro Vegetarian Bites with the specifications listed above, do not open them and do not consume any more of them. Instead, locate the store from which you purchased the foods and return them. You will be given a full refund for your purchase from the Woolworths company.