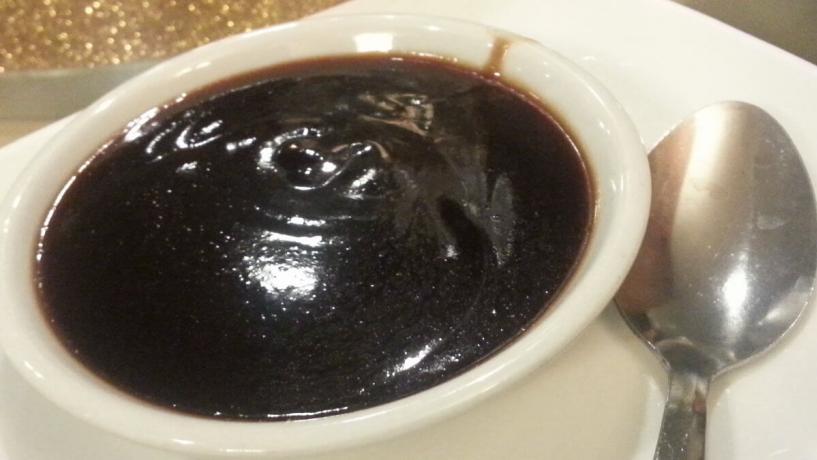 February 1, 2013
The Favor Swallow Bean Sauce in specific containers has been recalled. This product is made by the Delin Australia Trading Pty Ltd and is sold in Asian Supermarkets specifically in Victoria.
Some packages of this product have been contaminated with bacteria. The majority of food recalls have to do with contamination that could cause serious illness. As with any food recall, it is vitally important for consumers to watch out for them and follow instructions.
The Details of the Recall
In this recall, the product is specifically preserved bean curd packaged under the name Swallow Bean Sauce and sold in 350 gram jars. The best before date included on the jars is September of 2014, so consumers should take a moment to check any of the products that they currently have in their pantry.
The bean sauce is sold by the Delin Australian Trading Pty Ltd and is imported from China. The product is sold specifically in Asian supermarkets.
The Problem
The reason for the recall is microbial contamination. The contamination in this case is Bacillus Cereus. These bacteria can cause a variety of symptoms, including diarrhoea and vomiting. Generally, the condition lasts for about 24 hours, but people who have compromised immune systems, are young, or the elderly could be more susceptible to serious side effects. It is recommended to see a doctor if you do become sick with these symptoms after eating the food.
If you have products that fall under the recall, then you can return it to the store where you purchased it. If you have further questions about the recall itself and whether or not your products fall under it, then contact Delin Australia Trading at 03 8502 2007. Keep in mind that this is a Chinese company so you will need to contact this number and not other numbers for the company.