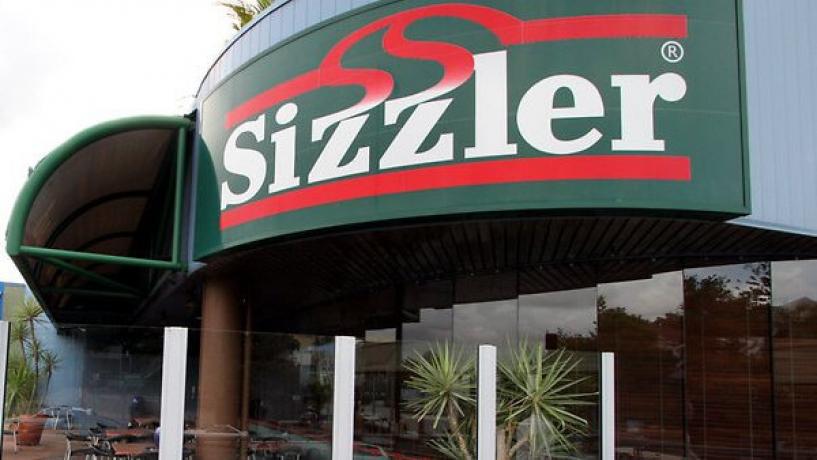 March 27, 2014
A Sizzler restaurant in the Queensland surburb of Booval, in Ipswich, is under investigation following a suspected outbreak of gastroenteritis. Several restaurant patrons fell ill after dining at the popular buffet restaurant in late February.
Lab Tests to Determine the Outbreak's Cause
Public health physician Dr Kari Jarvinen said lab tests using samples from customers and Sizzler staff members were being conducted to establish the cause of the outbreak and determine whether the restaurant is to blame.
Woodend residents Kellie Roussounis-Adams and her family were amongst those struck down with a gastro illness after dining at the Sizzler.
"The following day my entire family was sick, including my two children," she told The Queensland Times. "My husband, who works as a concreter, was forced to take a day off work."
She learned of the suspected gastro outbreak through social media. When she contacted the restaurant, they happily refunded the cost of her meals.
How Could Gastroenteritis Enter the Restaurant?
Gastroenteritis is spread through close contact with infected people. This easily occurs in restaurants like Sizzler because, as Dr Jarvinen explained,"If someone had picked up a utensil like a fork, which had then come into contact with another person, they could have easily been infected."
He confirmed that there is a "highly contagious gastric virus" in the Ipswich community, so an infected person could easily have entered the chain restaurant and contaminated it without realising it.
Sizzler's Response to Investigations
Sizzler became aware of the problem after several customers raised their concerns. A restaurant spokesperson said it contacted Queensland Health as a precautionary measure. The representative also confirmed that Sizzler is cooperating with the official body's investigations.
Queensland Health's tests will determine whether the restaurant had the appropriate levels of sanitation and cleaning. The Sizzler spokesperson said the restaurant adheres to strict hygiene standards, and that management believes the cause of the outbreak is likely to be viral.