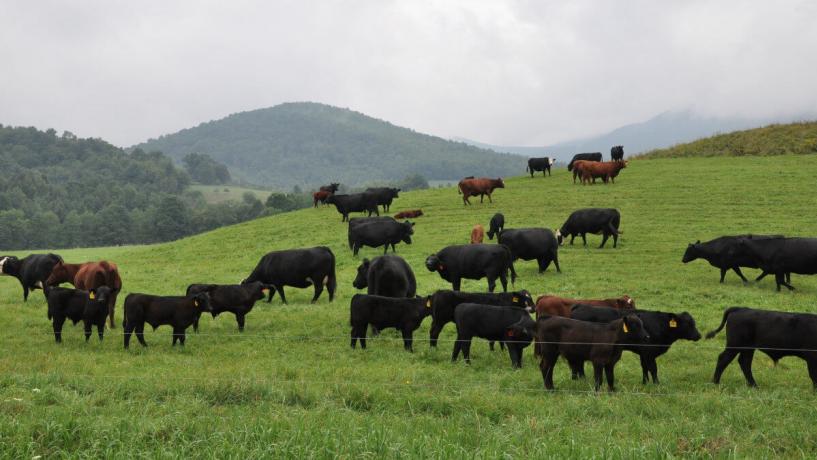 June 26, 2015
A Toowoomba man has been found guilty of stealing more than 400 grams of cattle gallstones, which are estimated to be worth almost AUD $4,500.
Officers from the Stock and Rural Crime Investigation Squad (SARCIS) arrested the 38-year-old man, Dean Raymond Alfred Eames, earlier in May.
Mr Eames pled guilty to stealing 414.2 grams of cattle gallstones from a Darling Downs abattoir in the Toowoomba Magistrates Court on Tuesday this week.
Mr Eames Arrested in May
Police said they raided Mr Eames's Toowoomba property after receiving a tip off and afterwards arrested him. They also added that the gallstones had been slowly stolen, and then eaten by Mr Eames, over a period of six months.
Mr Eames's lawyer argued that his client was not aware of the monetary value of the gallstones and had only stolen them to eat himself, which he reportedly did to battle the fatigue he suffered as a result of working two jobs, reported the Brisbane Courier.
Why Steal Cattle Gallstones?
Cattle gallstones are often used in traditional Chinese medicine and are reported to be worth up to AUD $20,000 per kilogram. They are small, hard masses made up of digestive fluids and form in a cows gallbladder. Eating cattle gallstones is reported to benefit health issues related to the heart and liver.
Dr Yunjiand Feng, from Queensland's Griffith University, says in the Brisbane Times that although there were many Chinese practitioners in Australia that use cattle gallstones, she imagined that because there was such a high demand for the stones, they would also offer "some black market attractions".
After being found guilty of the crime, the Toowoomba Magistrates Court handed Mr Eames a wholly suspended two months jail sentence.