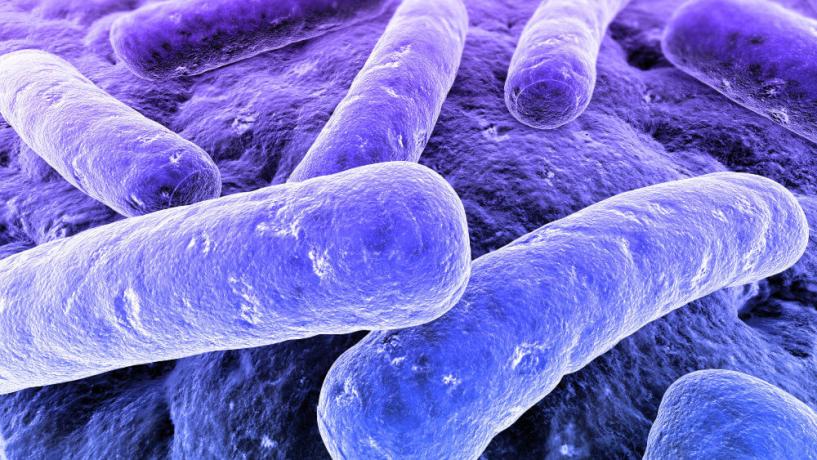 November 25, 2017
Researchers from the University of Queensland have created a cheap dipstick that can quickly test for bacteria that cause food poisoning thus reducing the need for expensive laboratory tests.
The new technology costs as little as 15 cents a dipstick and makes use of cellulose-based paper - the same material used in paper towels.
It's easy to use and requires no specialised equipment or personnel to operate which means that it could be soon be used as part of routine food safety checks in the workplace or as a first step in a corrective action process after a potential issue is identified.
The dipstick works by separating DNA and RNA molecules from any living organism and then testing the extracted molecules for viruses, bacteria, cancer or any other form of disease.
Applying The Technology
School of Agriculture and Food Sciences researcher Professor Jimmy Botella explains how the technology has been used to date.
"We have successfully used the dipsticks in remote plantations in Papua New Guinea to diagnose sick trees and have applied it to livestock, human samples, pathogens in food, and in detecting environmental risks such as E. coli-contaminated water," he said.
Impacts on Food Industry
The impacts of this new technology on the food industry are huge.
Already the researchers have used the dipsticks to test farm animals for viruses, to check bacteria levels on food products, and to test for E. Coli and other contaminants in drinking water.
A related project is currently underway to use the dipsticks on raw chickens to check for food-poisoning bacteria. Dr Michael Mason, one of the researchers involved on the project, explained to Huffington Post how the testing currently takes place.
"The current system the chicken industry uses is to take the raw chicken - the same sort of chicken you'd buy at Coles or Woolies - and put it in a bag with liquid and shake the bag. They take that liquid and put it on an agar plate and wait a couple of days," he said.
"Then, they can count the number of bacteria so that they know then how many bacteria are on that particular bird," he said. "The problem is that result takes several days."
Protecting Australians
At AIFS, we're looking forward to seeing how this technology can be used in commercial kitchens across the nation. Over 5 million cases of food-borne illness are recorded every year in Australia and between 80 and 120 people die.
This technology brings with it the possibility of being able to identify food contamination before an outbreak occurs making it a potentially life-saving device for the small price of 15 cents.