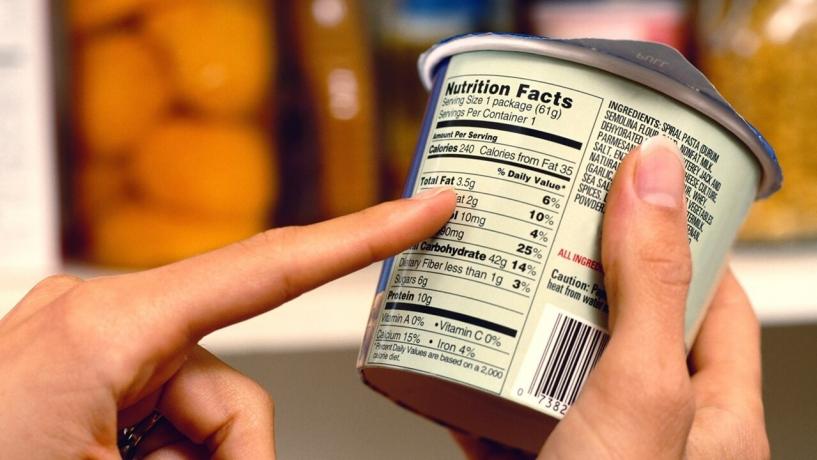 June 10, 2015
Australians are now being invited to take part in an online community survey to have their say on how the new country of origin food labels should appear.
The aim of the survey is to allow the public to provide input into what they think the new labels should contain and how they should be set out.
The Department of Industry is running the online survey, which begins on Tuesday 9 June 2015 and ends on Friday 3 July 2015. The idea behind country of origin labelling laws is to allow consumers the opportunity to identify the country of origin of a product, in a clear and direct way, so that they can make an informed purchasing decision.
Time for the Public to Have Their Say
'Australia's current Country of Origin Labelling (CoOL) framework prohibits false and misleading origin claims and requires certain goods and products, particularly food, to be labelled with their country of origin,' writes the Department of Industry on its website.
The new survey runs alongside the countrywide consultation process that began in April 2015. Now that industry and business have had an opportunity to have their say, consumers are being asked to help the department 'deliver clearer and more consistent country of origin food labelling without imposing an excessive cost on industry.'
'We are now asking for consumer feedback from the very shoppers who will be in the supermarket making use of the new labels,' said Ian Macfarlane, Minister for Industry and Science.

'Consumers have told us loud and clear that they want more useful food labelling, and now we want to hear from them about which options they prefer.'
Finding a solution that will satisfy governments, industry and consumers is certainly a challenge and Mr Macfarlane said that the survey is crucial to the task.