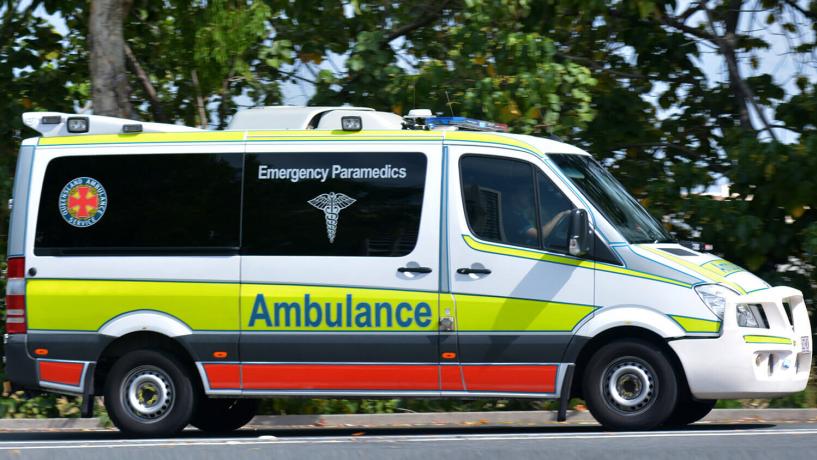 August 17, 2016
At a meeting to discuss the future of primary and secondary schools, 1200 of Queensland's top educators fell ill after attending a conference at the Brisbane Convention centre in late February 2015. After being served morning tea, lunch and finger food, almost a quarter of the principals fell ill - becoming victims of one of the state's worst salmonella outbreaks ever recorded.
Dozens were hospitalised from the incident and 18 months later, the state school educators are still recovering. Many of the principals were taken out of work for a significant period of time - having a serious impact on themselves, their staff and their students. Some of the principals filed for compensation to account for this loss.
Principals Receive Compensation
For what are described as 'intestinal infectious diseases', Work Cover Queensland accepted 75 claims from principals affected by the incident. In total, more than half a million dollars has been awarded to the principals with compensation being drawn from tax payer funding.
Queensland Law Society President, Bill Potts states, "Claimants only have to prove two things. One is that they have to prove that they were at work and secondly they have to prove that they were injured as part of that work". The claims made by the principals present at the convention ranged from $75 to just under $94,000.
Salmonella Outbreaks in Australia
This is unfortunately not the first instance of a serious salmonella outbreak in Australia and is evidence of poor food safety procedures in practice. Salmonella bacteria is often spread through meat, poultry and eggs but can be easily avoided if the correct preparation is put in place.
The Brisbane Convention Centre outbreak joins the list of thousands of easily avoided food-borne illness cases every year. Already within 2016, salmonella has been suspected within Queensland Rockmelon as well as other isolated incidents within Victoria.
Food poisoning outbreaks have a serious impact on the individuals affected and those around them. To avoid the spread of food-borne illness within Australia education is vital.
The Australian government has various rules and regulations in place to prevent the spread of food-related illnesses. See our Laws and Requirements page to learn more about food safety laws in Australia.