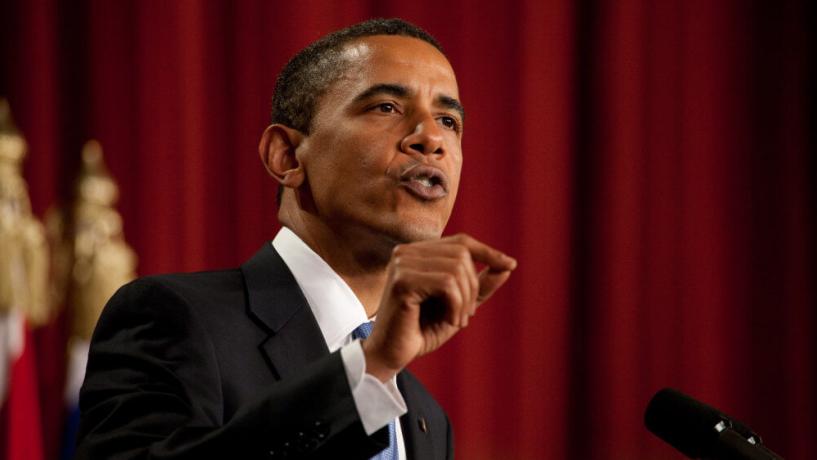 February 6, 2015
President Obama this week announced a proposal for USD $1.6 billion to be invested into a single Food Safety Agency in the USA.
Currently food safety in the US is managed by a over a dozen different agencies trying to implement over 30 different laws, leading to widespread confusion. According to the Wall Street Journal, the Food & Drug Administration (FDA) is responsible for overseeing the food safety of seafood - apart from catfish. Catfish are managed by the Agriculture Department. And the FDA is responsible for pizza food safety - as long as it's cheese. If pepperoni is added, then the responsibility shifts to the Agriculture Department. The current set up is confusing for producers, wholesalers, retailers and consumers.
The new agency would fall under the Department of Health and Human Services which already manages the FDA. Colin O'Neil, director of government affairs with the Center for Food Safety, said a single food agency would create a "safer, healthier" food supply and lessen the likelihood of mistakes.
"A single food agency would increase consumer confidence, more efficiently use taxpayer dollars and … better ensure that the safety of our food supply doesn't fall through the cracks," he said.
The move coincides with the introduction of the Food Safety Modernization Act in the US which is set to be finalized by the end of the next financial year. The money invested in the new Food Safety Agency would be used to ensure that new food safety standards are being adhered to, and also to provide assistance and food safety training to owners of small farms and food processors to help them implement the new food safety guidelines.
How Does the Australia Compare to the US?
Australia has managed food safety at a federal level through a single agency for some time. Food Standards Australia New Zealand (FSANZ) is a bi-national government agency responsible for managing the Food Standard Code - the legislation that all food businesses in Australia need to follow. The Food Standards Code was first introduced in 2000 and has been subjected to around 80 amendments since then.
The code is comprehensive and is broken down into 4 parts:
General Food Standards
Food Product Standards
Food Safety Standards (Australia only)
Primary Production Standards (Australia only)
Additional legislation also exists at a state and territory level. For example, the New South Wales Food Authority is responsible for ensuring compliance with the NSW Food Act 2003.

What About Food Safety Training?
The US also lags behind Australia in terms of mandatory food safety training requirements. There is no legislation requiring food safety training at a national or state level. Some cities and regions specify that food handlers need the equivalent of what we call in Australia a "Food Handler's Certificate" but this differs from place to place.
Australia, on the other hand, specifies at a national level that all food handlers must be trained in food safety (as per standard 3.2.2 of the Food Standards Code). This may be done in-house, or via a course such as the Food Handler's Certificate or Introduction to Food Safety.
Plus a number of states - including New South Wales, Queensland, Victoria and ACT - stipulate in their state legislation that every food business must have a qualified Food Safety Supervisor for each of their food premises. A Food Safety Supervisor must hold a Statement of Attainment proving that they have done the required nationally recognised course to hold this position. The must be contactable at all times and they are responsible for recognising, preventing and dealing with food safety hazards as they occur.