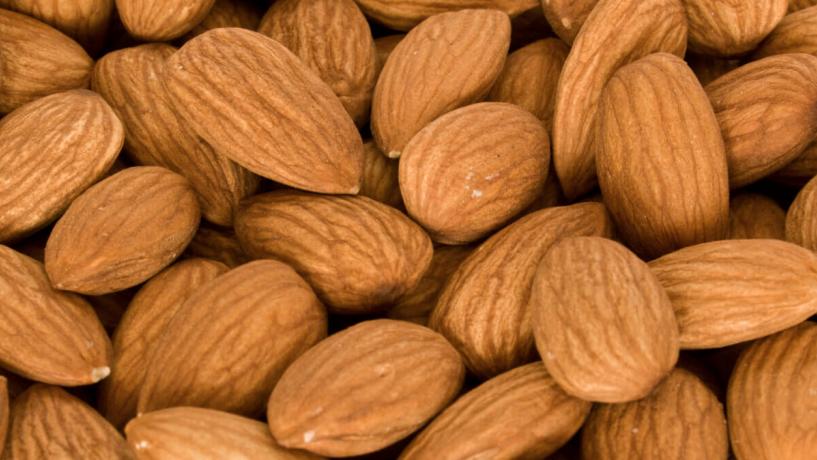 September 18, 2013
A recent Australian study has questioned the value of precautionary food allergy labels. It's found these ambiguous package statements lead to varied levels of consumer caution, regardless of the actual risks.
Victoria University Study
Victoria University, the Murdoch Children's Research Institute, and the Royal Children's Hospital collaborated on the study published recently in the Medical Journal of Australia. The researchers surveyed 250 parents of children with a history of anaphylaxis. They found 65 percent ignore warning labels that state food is "made in the same factory" as common allergens, and 22 percent disregard labels that indicate allergen traces "may be present" in the product.
"Although these warnings may actually represent the same or similar levels of risk, consumers perceived different risks based on the different wording of precautionary labels," concluded the study's lead author, Giovanni Zurzolo of Victoria University. He's called for clearer and more consistent labelling to address consumer complacency.
More Labelling Regulation Needed
Since 2002, Australian and New Zealand food companies have been required to indicate when their products contained allergenic ingredients, regardless of the amount present. However, there's no regulation of the kind of precautionary labelling the study criticises.
Current Food Standards Australia and New Zealand (FSANZ) statistics show that between four and six percent of children and one to two percent of adults in Australia and New Zealand suffer from serious food allergies. The majority of these allergies are caused by peanuts, tree nuts, eggs, milk, fish and shellfish, sesame seeds, soy, wheat, and other sources of gluten.
FSANZ is working with key allergy consumer groups and the food industry to make precautionary labels clearer and more helpful for allergy sufferers as part of a broader review of the Regulatory Management of Food Allergens (2010).
"Consumers with food allergies continue to benefit from the food manufacturing industry's long and successful track record of working collaboratively to ensure safer food choices," said Gary Dawson, the chief executive officer of the Australian Food and Grocery Council.