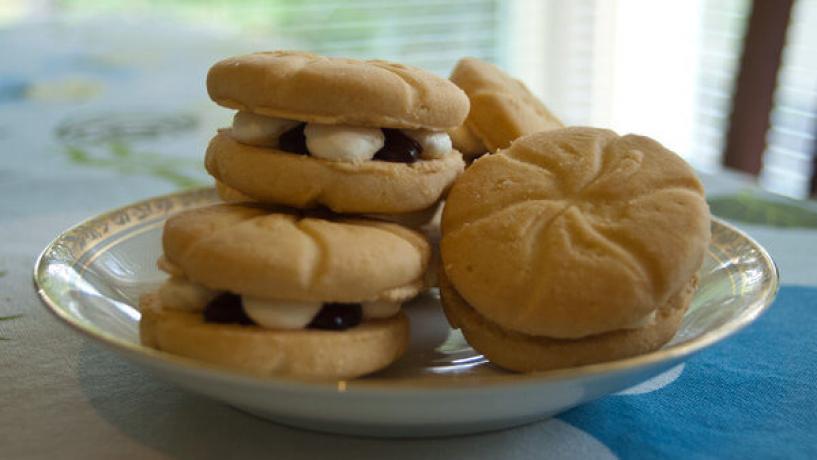 January 31, 2013
Many times, food recalls have to do with bacteria contamination, and those recalls can prevent people from becoming very ill. However, some product recalls do involve other situations that could be potentially dangerous.
The White Wings Creamies Biscuits would fall under the other situations category. In this recall, the concern is not to do with contamination. Instead, the biscuits are packaged in plastic tray containers and it has come to the attention of the distribution company that the containers do shed small pieces that can attach to the biscuits. The small pieces of plastic can be a choking hazard.
Biscuits Included
The actual product included in this recall is produced by Goodman Fielder. There are several different flavours of the product that are included in the recall:
Lemon and Whipped Cream
Raspberry Jam and Whipped Cream
Whipped Chocolate Cream
Whipped Passionfruit Cream
These products include best before dates that fall in a range between November 1, 2012 and June 29, 2013. Any of the products of these flavours and in those dates are a part of the recall. If the biscuits containing the small plastic pieces are consumed, they could cause choking, scratching and other injuries.
Where They Are Sold
These products are sold throughout Australia. They are sold in the following supermarkets:
Woolworth
Coles
Independent supermarkets
Corner stores
The products can be found in a wide variety of stores, and the recall covers all of them. If you have a package of the biscuits, then you will need to take them back to the store where you purchased them. You can also call Goodman Fielder directly at 1 800 066 592. If you make the call, you will be given a full refund for the recalled product. Do not continue to consume any of the product as it can be a danger to you and your family.