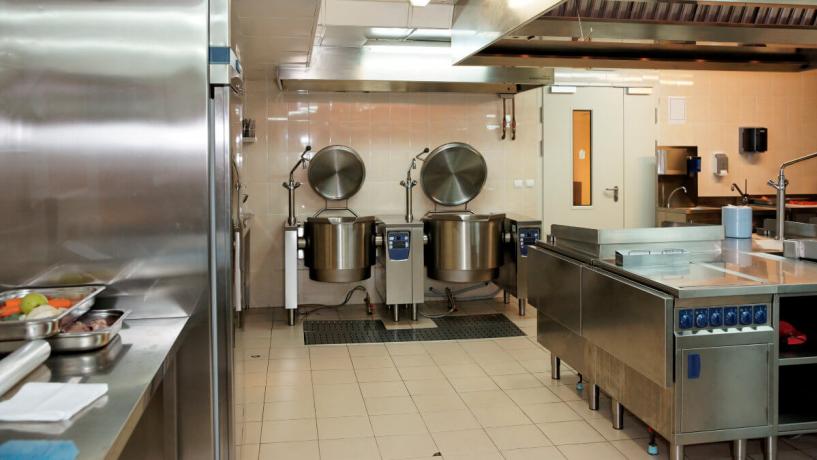 March 28, 2015
The council of Pittwater has recently refused an invitation from the NSW Food Authority to enrol in one of their food safety schemes, labelling the initiative "nanny state".
The scheme in question - known as "Scores on Doors" - has been introduced within 31 councils so far by the NSW Food Authority. It works according to the requirement that all businesses associated with food should display a certificate on their premises, which rates their hygiene level as either good, very good, or excellent.
Pittwater's Response
The NSW Food Authority sent out a letter to the Pittwater council inviting them to adopt the popular scheme. However, the council suggested that such an invitation was "condescending", and Mayor Jaqueline Townsend defined it as "just another piece of regulation".
Ms Townsend said that although the "Scores on Doors" regime might be useful for making the State government look good it gave the councils extra work by leaving them to implement new rules.
Raised by a family of chefs herself, Ms Townsend suggested that the businesses of Pittwater already have a fantastic record of high food hygiene. She further stated that she didn't believe extra regulations were necessary and the new scheme would just be "another worthless piece of paper".
Establishing High Safety Measures
The NSW Food Authority and other government bodies throughout Australia believe that having these food hygiene ratings presented in a familiar and government-approved format is the best way to ensure that consumers are able to make educated decisions about where they choose to eat.
Similar measures have been adopted in Brisbane via the EatSafe program and in Adelaide via the Food Safety Rating Scheme