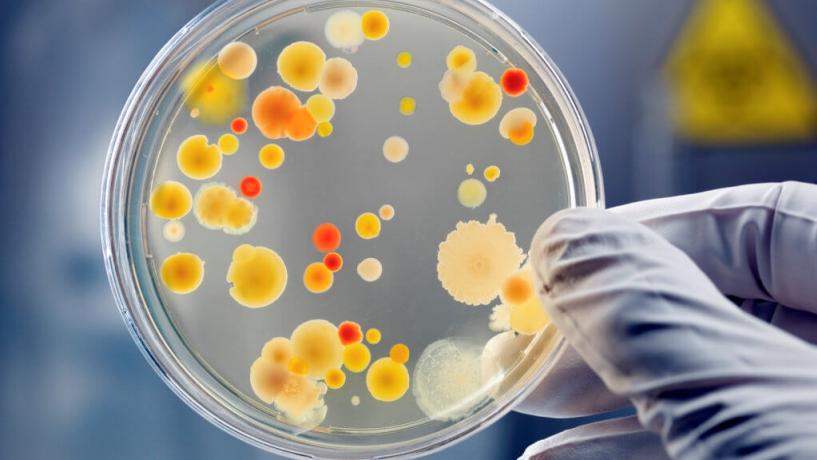 January 15, 2013
Because food poisoning and other microbial outbreaks can travel from one country to the next, it is important for all countries to be aware of current outbreaks so that they can take steps to avoid the same problem that other countries are having.
Below are some of the current outbreaks that the people of Australia need to know about.
Listeria
This bacterium has recently been found in cheese products, prompting recalls. However, in the United States, three people have died from the condition. More than 18 people have been infected. More information about the outbreak in the US can be found here at FoodSafetyNews.com.
Salmonella
This outbreak has affected the United States as well as states of the EU. For the most part, the outbreak has affected children, but anyone can become ill with salmonella poisoning, especially those who may have a weakened immune system. A few different food products have been recalled due to the outbreak, including:
Turkey – Seems to be the culprit in the EU cases. One production company of processed turkey products has been traced as the cause.
Nuts – The nuts that have been the cause were traced back to a company in New Mexico in the United States.
Mangoes – Have affected people in the United States as well as Canada. The Mangoes were imported from Mexico by a specific company.
While it can be very hard to watch all of these outbreaks and feel comfortable eating anything, keep in mind that the right authorities keep abreast of the outbreaks throughout the world. If any of the outbreaks have a chance of affecting the people of Australia, the concern will be noted as soon as possible and the foods will be recalled as soon as possible also. This way, the people of Australia do not have to spend their time worrying about food safety.