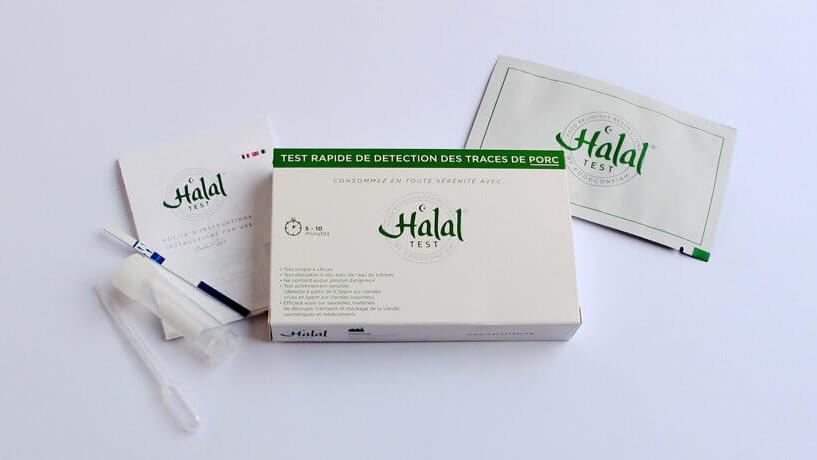 July 11, 2014
The University of Selangor (Unisel) has begun developing a DIY kit for Malaysian Muslims to determine whether food is halal.
The kits will take less than a minute to detect non-halal ingredients in food, cosmetics and medicines.
Following on from a scandal in Malaysia last month when Cadbury's confectionary products where incorrectly accused of being non-halal, a kit is being developed to determine whether food is halal.
What Is Halal?
Halal simply means permitted or lawful. So halal foods are those which are permitted under Islamic Sharia law. The opposite of halal is haram which means forbidden.
Foods can be forbidden in Islam if they include:
blood
alcohol
meat or any products from a forbidden animal, including pigs and any carnivorous animals or birds of prey
meat or any products of an animal which has not been slaughtered in the correct manner in the name of Allah
It is estimated that there are over 400,000 Muslims in Australia who have come from over 70 countries around the world, which means that a significant proportion of the population need to eat halal foods.
How Do The Kits Work?
The kit will use nano sensor technology which can detect substances as low as 0.001 percent of the total product.
Consumers place a sample of the food into the kit and shake until it dissolves which should happen within 10 seconds. An electronic sensor supplied with the kit is then used to test the product and a fluorescent light will be shown if non-halal ingredients are detected.
Are The Kits Accurate?
That remains to be seen. According to Joe Lederman of FoodLegal Australia there was a past instance where a major Australian laboratory provided a false positive result for porcine DNA in a frozen meat bakery product.
"We were able to substantiate and verify each link in the product supply chain and at the same time get proper DNA testing which proved that pigs and cattle share some common gene sequences," Mr Lederman said. "This saved the client company and its suppliers from the hellish scenario of an undeserved, costly food recall," he said.
However, Dr Anuar Ahmad, Unisel Vice Chancellor, confirms that although this isn't the first halal kit to be released to the market, this will be the most advanced. If these claims are correct then situations such as the one above should be avoidable in the future.
When Will The Kits Be Available?
Not for a while, unfortunately. RM1.3 million has been allocated to develop the kits and development is expected to be complete in December 2015.
There is currently no information available as to whether the kits will be released outside of Malaysia.