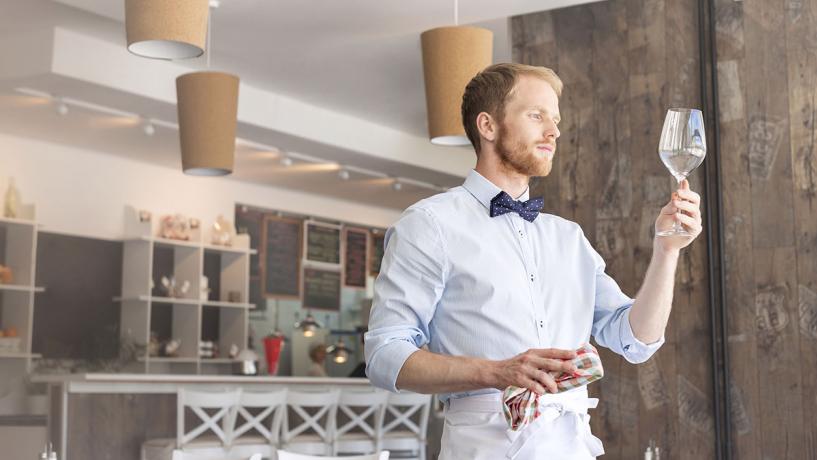 May 26, 2020
New South Wales Premier Gladys Berejiklian announced last week that pubs, restaurants and cafes in the state will be allowed to open for up to 50 dine-in guests from June 1st.

The news came as a welcome surprise to hospitality managers who were expecting the state to follow the 3-step plan announced by the federal government under which only 20 people would have been permitted to dine-in. The new regulations mean that New South Wales, despite being the state that's been hit hardest by the coronavirus, will have the most relaxed dine-in laws of all the states and territories except for the Northern Territory.

However, there are some restrictions in place. Party sizes may be no more than ten people and each customer must have at least four square metres of space. Efforts are also being made to prevent customers interacting with buffets and shared cutlery being banned, and customers are not allowed to stand, dance or mingle together.

Further guidelines will be released in due course. One idea being proposed is that all patrons must provide their name and phone number on entry to make contact tracing easier. Any venue found to be in breach of the new guidelines will be closed down.

Other states are also choosing to side-step the guidelines laid out by the federal government.

Victoria is currently set to reopen hospitality venues for up to 20 people from June 1st and for up to 50 people from June 22nd. From mid-July up to 100 dine-in customers will be permitted per venue.

South Australia is permitting up to 80 dine-in guests from June 1st but no more than 20 guests are allowed per room or discrete area in the venue.

The Northern Territory has never really followed the federal guidelines. Instead of following capacity guidelines, time limits and restrictions on drinking without food were imposed instead. These requirements are set to be removed on June 5th as the territory returns back to normal operations for hospitality.