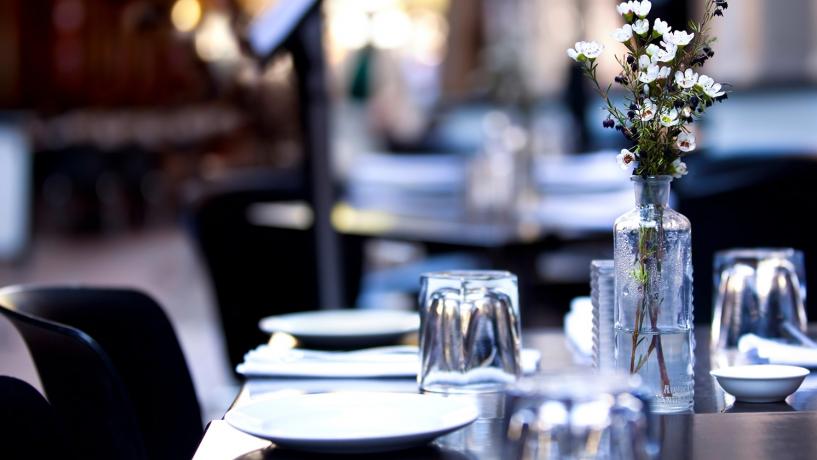 October 17, 2020
New South Wales (NSW) has made an update to physical distancing restrictions for outdoor dining and events in an effort to support struggling businesses as the COVID-19 pandemic continues. This loosening of restrictions in NSW comes as Australian businesses are preparing for the upcoming summer months.

According to NSW Treasurer Dominic Perrottet, between March and September the hospitality industry has seen an employment reduction of approximately 14%. The hope is that adjusting the restrictions for outdoor dining and events will allow for more customers and revenue for the hard-hit retail and hospitality industries.
Eased restrictions
For outdoor dining, the restriction has been reduced from one person per four square metres to one person per two square metres. This means that food businesses will be able to permit more customers on outdoor patios and seating areas.

For outdoor events, a maximum amount of 500 seated people is permitted. Outdoor events must have an organiser that will ensure there is a COVID-Safe Plan in place.

At this time, indoor seating restrictions have not been changed. The restrictions in place permit one person per two square metres for indoor dining.
Advocating for outdoors
The changes to restrictions are not only meant to help NSW businesses, but they are also a way to encourage people to get outdoors more. Perrottet stated, "As we head into summer we want to take NSW from being inside to outside. We want to do more and can do more as we maintain the strong health response here in NSW." Being outdoors is a great way to support mental health while also supporting local food businesses. This is especially crucial during this time when food businesses are still coming back from significant financial losses encountered from the pandemic.