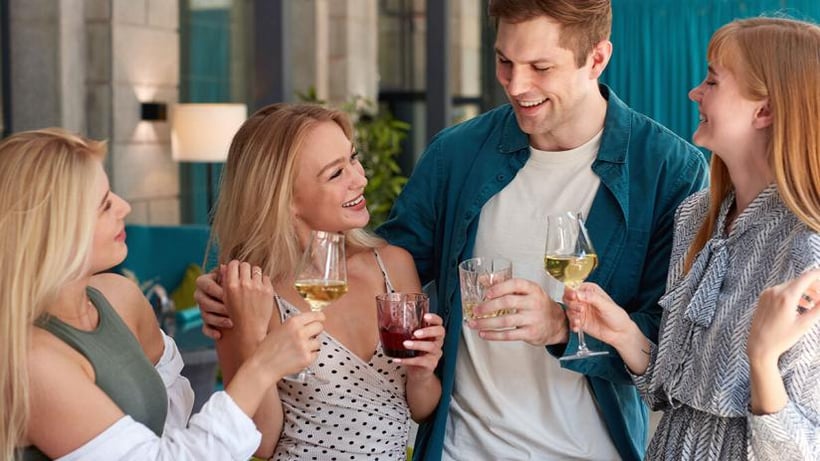 November 26, 2021
People in New South Wales can look forward to more eased restrictions as the state nears its next vaccination milestone. The NSW government has released new details of its reopening roadmap once the state reaches 95 percent double vaccination or on December 15, whichever comes first.

Here are the details of the eased restrictions, applicable to all people regardless of vaccination status.
Masking requirements, density limits and COVID Safe check-ins
Masking will still be strongly encouraged in settings where social distancing is not possible, although only required for indoor front-of-house hospitality staff who are not fully vaccinated, on public transportation, at airports and on planes. Masking will no longer be required outdoors.

All settings will no longer be required to follow density limits and COVID Safety Plans for businesses will become optional.

COVID-19 Safe check-ins will still be required for:
small bars, pubs, registered clubs and nightclubs
indoor music festivals with over 1,000 attendees
hospitals, disability and aged care facilities
funerals and memorial services
gyms and personal services
Restaurants and hospitality venues
There will no longer be person limits for hospitality venues, with singing and dancing allowed both indoors and outdoors. Drinking while seated or standing will be allowed both indoors and outdoors.
Event and entertainment facilities
Person limits will be lifted for major recreation facilities and entertainment venues such as stadiums, cinemas, theatres, race courses and theme parks, subject to 100 percent of fixed seated capacity. Music festivals can be held at a 20,000 person limit. Music festivals with more than 1,000 attendees and cruises with more than 100 passengers will still require proof of vaccination.
Wedding and funeral services
Both weddings and funerals will be allowed with no person limit. Eating and drinking while standing will be allowed, as well as singing and dancing indoors.