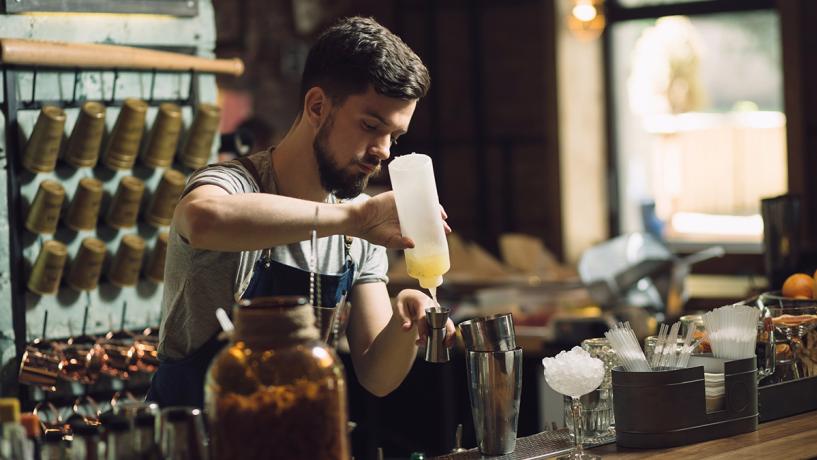 July 14, 2020
A reintroduction of restrictions was announced for New South Wales (NSW) pubs following a COVID-19 outbreak of 21 cases linked to a hotel in southwest Sydney. The outbreak has been sourced to the Crossroads Hotel in Casula and is bringing concerns about another wave of the coronavirus.

As a result of the growing cases of COVID-19, strict measures are being put in place on pubs to help keep the coronavirus from spreading. Premier Gladys Berejiklian has announced the following tighter restrictions for pubs:
No more than 10 people per group booking
No more than 300 people allowed inside a pub regardless of venue size
Stricter requirements for venues to collect customer contact details
Stricter cleaning and sanitising requirements
Currently, these changes are applicable to pubs but not clubs, restaurants and The Star casino. Premier Berejiklian encouraged customers to complain to management and leave if they witness a pub not following the COVID-19 safety guidelines.

"We want everybody seated, no common use of cutlery, no common use of anything ... these are basic things to follow to keep everybody safe," she stated.

NSW pubs have been reopened since the middle of May but had to operate within restrictions including a limit of 10 people per group and no more than 50 customers within the premises at one time. This changed recently, with the limit for groups raised to 20 people and no limit for the amount of customers within a premises (as long as there is only one person for every four square metres). Now there are growing concerns that the changes may have been implemented too quickly, and that a fast and strict response is essential to stopping the spread of the outbreak before it gets worse.

In an appeal to the hospitality sector, Police Minister David Elliott stated "I'm appealing to all licensees, all pubs, to learn from this mistake and see what's going on in Victoria. If they are under any illusion — under any illusion whatsoever – that we are through this in NSW, they are sadly mistaken."

The hope is that by tightening the restrictions on pubs now, and appealing to the NSW hospitality sector to be extremely diligent with the rules and restrictions, that the state will be able to stop the COVID-19 spread and keep the public safe.