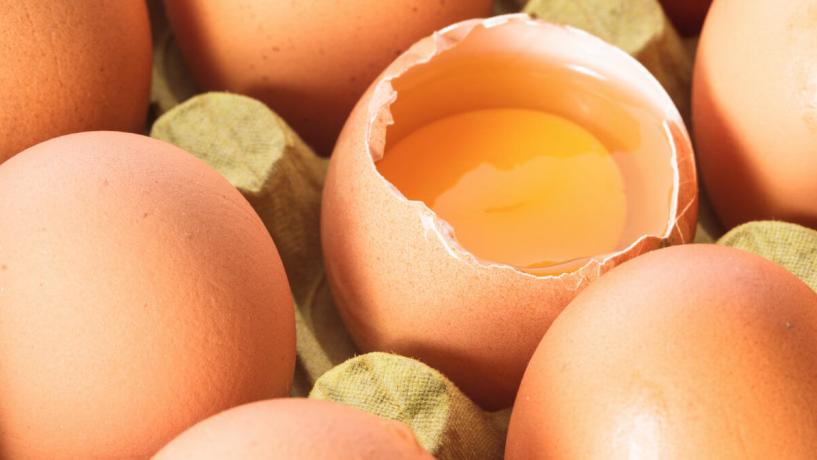 September 27, 2014
Pirovic Enterprises Pty. Ltd. (Pirovic) has been fined $300,000 after the Federal Court declared by consent that the company engaged in misleading conduct
and representations by labelling and promoting its eggs as 'free range'.
The Australian Competition and Consumer Commission (ACCC) had filed separate proceedings against Pirovic in December 2013, according to Australian Food News, and the company must now pay the pecuniary penalty and contribute to the ACCC's costs.
The court found that between January 2012 and January 2014, Pirovic's use of the term 'free range' on their egg cartons, as well as images of hens moving freely in open pastures, misled consumers into believing that the hens were allowed to do just that. However, Pirovic admitted that the hens rarely moved freely in such open pastures.
Creedence Claims
ACCC Chairman Rod Sims stated that, "credence claims such as 'free range' claims are powerful tools for businesses to distinguish their products. However, if they are false or misleading, they serve to mislead consumers. This decision provides very clear guidance that any 'free range' egg claim must be backed by farming conditions and practices implemented by suppliers under which hens actually move about on an open range each day."
The court found that the claim of 'free range' hens allowed to move freely were contradicted by the conditions in which the hens actually lived, with factors such as the density of the chickens stocked within the barns, the flock sizes and the openings that the hens had to the open range outside
This case also forms part of a wider ACCC investigation into 'free range' claims made by egg producers throughout Australia. According to both the ACCC and the NSW Food Authority (who are concerned with correct labelling, as well as food safety), 'free range' conditions as required by the Model Code include not only density and flock sizes (generally a maximum of 1,500 hens per hectare), but the internal areas themselves, the sizes of wall openings, whether or not the hens have been trained or conditioned to remain indoors, and so on.
Forming a National Standard
The NSW Government's Department of Fair Trading's concerns about egg labelling has also, according to Australian Food News, led to the development of a draft National Standard and a possible future review of the Model Code. They will now "work to enhance consumer confidence and certainty around egg labelling", while major retailers and fast food chains, including Coles, Woolworths and McDonald's, are moving to phase out cage eggs in favour of 'cage-free eggs' (which may include barn-laid and genuine 'free range' eggs).
The upcoming FoodLegal workshop 'Credence Claims and Managing ACCC Risks' is available to food businesses concerned about identifying non-compliance risks in food marketing campaigns under Australian Consumer Law legislation. Workshops will be run in Melbourne and Sydney in October 2014.