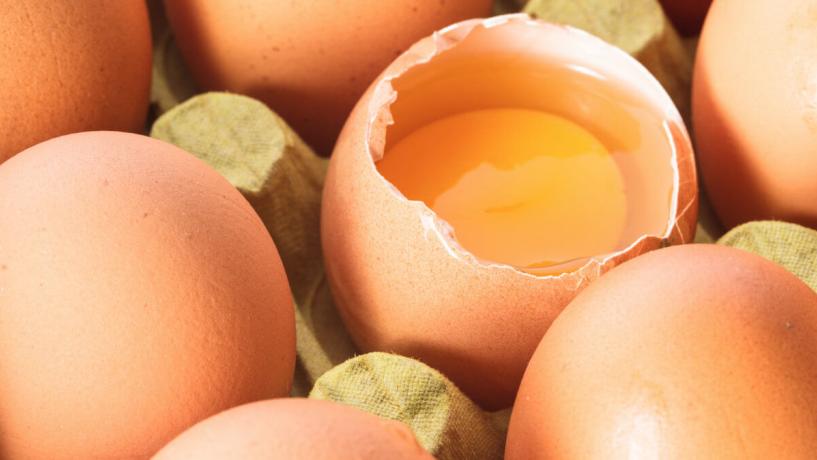 March 18, 2015
According to the latest reports, there have been 1,895 cases of salmonella reported in Queensland so far this year, a number that is over double the amount expected by health authorities.
As a result, Queensland Health has issued alerts to businesses involved in the food industry, as well as consumers purchasing egg products.
Health Protection Unit Executive Director, Sophie Dwyer, informed the media that half of the cases were associated with Salmonella Typhimurium. This particular strain of food poisoning has caused approximately 13 outbreaks of food-borne illness throughout South-East Queensland this year so far, highlighting the need for improved food safety procedures throughout the industry.
Darling Downs Recall
In one of the most recent alerts, RL Adams has been forced to recall their Mountain Range Eggs and Darling Downs fresh eggs from stores and supermarkets throughout QLD, NT, and NSW following concerns with potential microbial contamination microbial contamination.
According to the company, the recall is being issued as part of a possible production issue, where "dirty eggs may have been packed" into a selection of the cartons included in the recall.
Conventions and Cafes
The largest outbreak this year occurred at an education conference held in South Brisbane in February. Out of the 1,200 delegates that attended the event at the Brisbane Convention and Exhibition Centre, approximately 250 have now been confirmed as suffering from food poisoning caused by a suspected salmonella outbreak.
Meanwhile, health authorities have suggested that a café on the Gold Coast may be responsible for a recent outbreak of egg-related salmonella poisoning after twenty people were admitted into the hospital. Investigations into the source of the food safety issue are now underway, although initial reports suggest that eggs are also to blame for this outbreak after the head chef of the cafe was hospitalised for food poisoning after eating eggs at work.
The Increasing Threat of Salmonella
A microbiologist and infectious disease expert with the Australian National University has noted that cases of salmonella are steadily increasing on a yearly basis. Now, there are approximately 10,000 cases reported every year. According to the doctor, Peter Collignon, 75% of all salmonella cases in Australia arise as a result of eating and handling raw eggs.