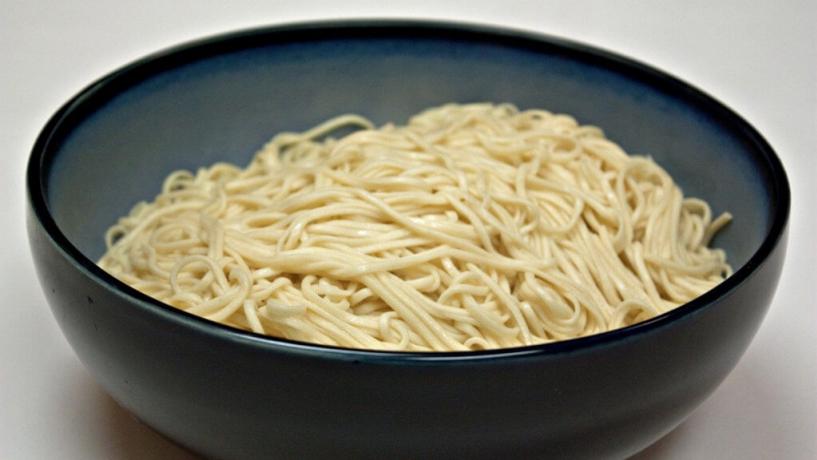 June 19, 2015
Things continue to get worse for Maggi with reports now coming out that the company looks set to lose more than AUD $250 million due to the food safety bans in India.
Maggi, who is owned by Nestlé, has recently been entangled in an international food safety scandal. Food Safety and Standards Authority of India (FSSAI) alleges that some of the company's popular instant noodle products contain excessive levels of lead and MSG.
Product bans in India, which were implemented by the FSSAI, have not only forced the company to pull millions of dollars worth of products from store shelves, it has reportedly severely damaged Maggi's brand. Reports this week are circling that the company's brand value has fallen from around AUD $3 billion before the scandal broke, to less than AUD $2.8 billion after it.
Millions in Noodles go up in Smoke
The company has recently destroyed around 27,000 tonnes of their own products, which is estimated to cost over AUD $64 million and has likely not helped to repair Maggi's brand. Despite this though, the company stands by the safety of their products and says that the reason they have stopped selling them is to avoid "an environment of confusion for the consumer"
"The trust of our consumers and the safety and quality of our products is our foremost priority everywhere in the world. Unfortunately, recent developments and growing concerns about the product have led to confusion for the consumer to such an extent that we have decided to take the product temporarily off the shelves, in spite the product being safe," says Nestlé Chief Executive Paul Bulcke.
Rising Tensions Between Indian Food Safety Authorities and Big Business
Maggi is not the only global food company currently battling with FSSAI over apparent unsafe ingredients. Earlier this week, Starbucks has pulled many of their iconic flavoured syrups from store shelves after they were deemed 'unsafe' and rejected by FSSAI inspectors.
Avani Davda, Chief Executive of Starbucks India, released a statement on the company's website saying they were cooperating with Indian food safety officials to get the syrups back in stores.
"It is important for me to emphasize that all of the imported globally standardized ingredients we serve in India, including those we are suspending, are safe and meet the safety standards in over 65 countries where Starbucks operates," Davda said.
"All of these imported ingredients received the then applicable product testing and safety authorizations when they were imported into India."
Whether the Maggi noodles or the Starbucks products are actually unsafe remains to be seen, however, it does appear that both companies are fully prepared to fight FSSAI and the bans to get their products back in stores.