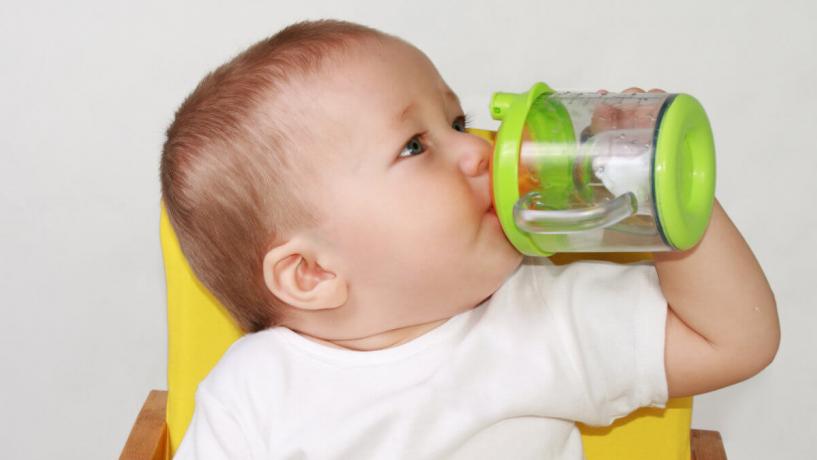 July 12, 2013
In the face of tough global criticism, the New Zealand government will review the nation's infant formula sector. The comprehensive investigation aims to strengthen and protect the quality of New Zealand's infant formula, both at home and off shore.
China's Share
Following China's melamine scandal in 2008, New Zealand's infant formula industry grew rapidly as the Asian nation turned to imported brands. In 2012, New Zealand exported approximately $600 million worth of infant formula. The Chinese market accounted for approximately one-third of this total.
However, the industry faced tough times when China's state-run CCTV news network aired a string of stories criticising New Zealand's infant formulas earlier this year. The programs raised doubts about New Zealand's manufacturing processes.
The claims
One particularly damaging special claimed the manufacturing address listed on one formula brand was that of a panelbeater's yard in Auckland. When questioned, staff at the business knew nothing of the infant formula firm. Chinese import authorities tested the formula and found its selenium levels were not in line with Chinese standards. Cases like this have tarnished the reputation of the entire New Zealand infant formula industry.
Improved processes
New Zealand's food safety minister Nikki Kaye has asked the Ministry for Primary Industries to conduct a thorough review. This will include an audit of New Zealand's infant formula regulation processes. The program will also ensure New Zealand's Overseas Market Access Requirements correspond with changes in Chinese regulations for infant formulas. In addition, the investigation will devise ways to improve communication between the New Zealand sector and its Asian markets including China.
These developments are in addition to the brand register for infant formula introduced earlier in June by the Ministry for Primary Industries. Kaye hopes all these measures will ensure the ongoing quality of New Zealand's infant formula and improve consumer confidence in the industry.
"Export assurances are particularly important for infant formula exports where consumers have strong concerns about food safety, quality and product integrity," she explained. "New Zealand's reputation around the world as a leading producer of safe and trusted food is extremely important to our competitive advantage as exporters."