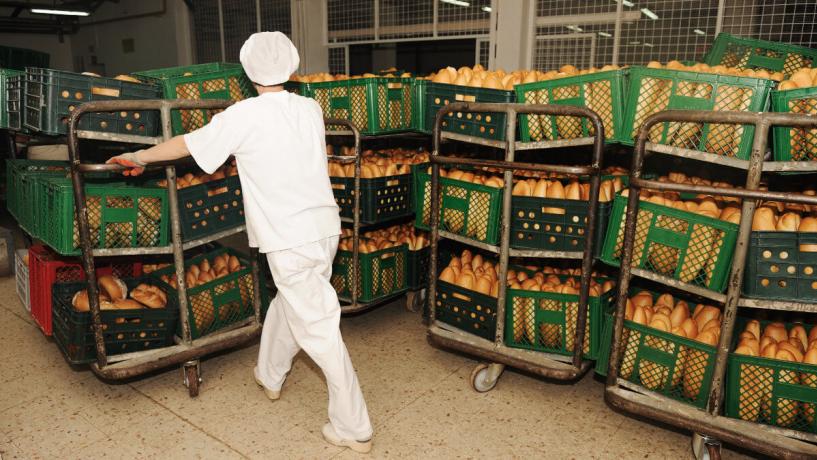 October 11, 2012
The NSW Food Authority successfully completed prosecution of a former Welsh Bankstown bakery director this month. The case was over a recent outbreak of salmonella that found 83 people ill. Of these 83, 20 of the victims were hospitalized. The outbreak itself occurred in January of 2012.
The plaintiff was actually found guilty of four different charges. They were unsafe handling of raw egg, selling unsafe food, use of unclean equipment, and failure to ensure food workers were properly educated in regards to current food safety standards. The sentence called for the payment of $12,000 plus payment of the prosecution's legal costs.
"This is a significant prosecution for the Food Authority and sends a clear message to all retail food outlets that you will face enforcement action, and in some cases, prosecution, if you breach the Food Standards Code," says Polly Bennett, the CEO of NSW Food Authority.
"It is the responsibility of every food business to ensure that the food they serve is safe to eat."
The result of this case is expected to serve as a poignant reminder of what is expected of the heads, managers, and directors of various establishments that work with food. However, the NSW Food Authority has been looking to crack down on unsafe practices for a while now.
For instance, in October of 2011 a legal requirement in regards to an official Food Safety Supervisor certification was introduced by the NSWFA. The aim of this introduction was to help raise awareness and standards regarding safe handling of food and safe preparation practices.
The NSWFA has also released a statement declaring its intent to release other similar programs and regulations in the future to further help avoid future incidents like the Bankstown bake house incident.