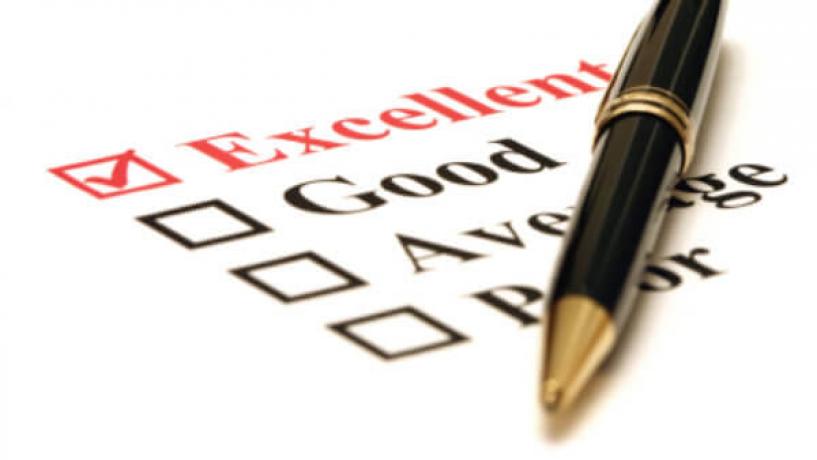 April 3, 2013
The Chief Minister of Health for the Australian Capital Territory has recently announced new food safety laws for the state that will go into effect on the 1st of September 2013.
These laws are directed specifically at establishments that serve and provide meals for human consumption. The purpose of the changes is to ensure that every dining establishment is properly informed and is following all food safety rules and regulations.
The ACT Minister of Health believes in the importance of safety when anyone in the area chooses to dine out, and the laws are designed to ensure everyone working in the food industry knows exactly how to ensure consumer safety.
The Four Changes
There are four different changes made by the new food safety laws. Each of these is specifically for dining establishments. The new amendments to the code include the following:
All restaurants, diners, or other establishments that serve food must display their certificate of registration. This should be displayed prominently in the location.
Any dining establishment that has received a closure notice must also display it or them in a prominent location.
All restaurants or dining establishments of any type must have a Food Safety Supervisor on site. This supervisor must be properly trained.
Any food business that has been convicted of an offence will now be included in a public register. This allows consumers to be aware of safety or dangers in the places where they choose to eat out.
Keeping a Supervisor on Staff
The big change, for many, is that under the new laws restaurants are required to have a food safety supervisor. This person must be trained in safe food handlings as well as food safety laws and regulations, and they must be kept constantly aware of the environment in the dining establishment. The food safety supervisor must have completed a nationally accredited food safety supervisor course and received a statement of attainment from a registered training organisation. Any business found without a food safety supervisor could be fined or could even be forced to close.
This is a step designed to handle problematic gaps in food handling and safety knowledge. This supervisor will ensure all employees are trained and up to date and that they are handling food properly in the environment.
All food related businesses in the Australian Capital Territory will have to abide by the new laws from the 1st of September 2013. If they have any questions, they can contact the ACT government directly by visiting www.act.gov.au. The new food safety laws are designed to continue protecting the consumer when they visit a dining establishment, and they will be enforced in any business located in the area.