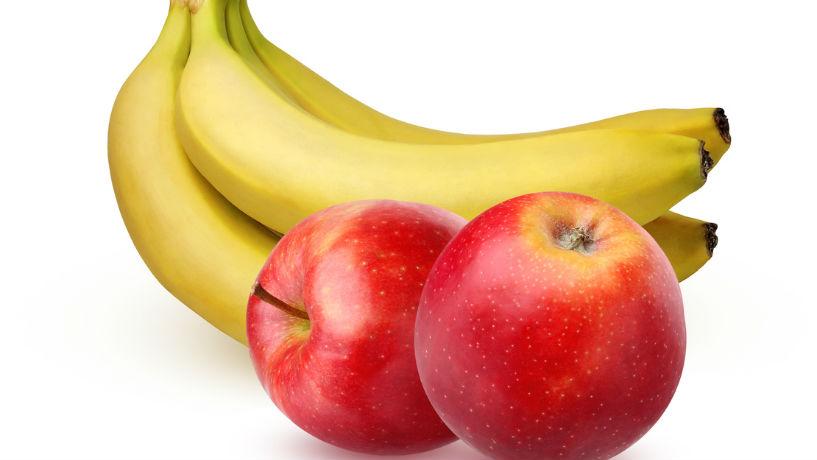 September 19, 2018
Last week several Australians found needles in strawberries. One person swallowed a needle and required medical attention.
The needle scare has resulted in a recall of strawberries across the country. In addition to the contaminated strawberries, needles have now been found in apples and bananas.
On Tuesday, September 18th, a woman found a needle inserted into a Pink Lady Apple purchased in a six pack from a Woolworths store in North West Sydney. The needle was inserted entirely into the apple and not discovered until the apple was peeled and cut into pieces.
Sydney police have received a large number of reports of apples and bananas that are contaminated with needles. The police are taking all reports seriously and encourage anyone who comes into contact with contaminated fruit to contact them immediately.
Since the first incident involving strawberries last week, more than twenty cases of contamination have been reported.
What's Being Done to Protect Australians?
The West Australian and Queensland Governments are offering a $100,000 reward to anyone who comes forward with information that leads to an arrest for the strawberry contamination.
Coles initially pulled all of the strawberries off its shelves. It began restocking yesterday after additional control measures were introduced to ensure strawberries are inspected before they are sent to supermarkets. Aldi pulled affected brands. Woolworths took out Berry Licious, Berry Obsession, Donnybrook, Oasis and Love Berry punnets. It does not stock Delightful.
Queensland Health is leading the response to the public. State police departments are investigating. Food Standards Australia New Zealand is assisting, as is the Australian Border Force. FSANZ is looking for supply chain weaknesses. The Border Force is believed to have been involved in identifying pickers who didn't have permission to be working in Australia.
How to Prevent Physical Contamination of Food
Physical contamination threats can be a common occurrence for Australians. Hair, metal clips, twine, dirt and packaging are all examples of physical contaminants that can be found in food.
To avoid physical food contamination:
carefully inspect all food

diligently wash all fruits and vegetables

avoid packaged foods with visible evidence of damage (tears or dents)
For any concerns about contaminated fruit, please contact:
your general practitioner (if you've consumed contaminated fruit)

the retailer who sold the fruit

Queensland Health at 13 HEALTH (13 43 25 84)
News.com.au reported this story.