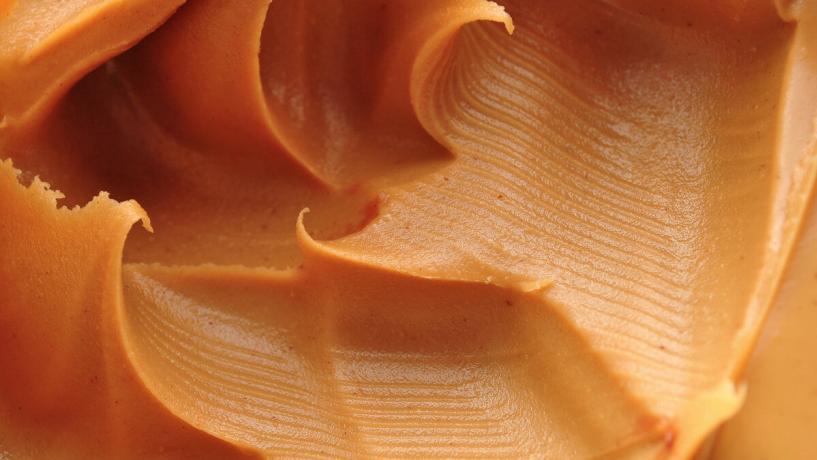 October 27, 2012
The recent occurrences of salmonella poisoning from tainted American peanut products haven't tapered off just yet.
The already reported number of 35 cases of illness has now risen to 38 according to the Centers for Disease Control and Prevention.
This most recent salmonella outbreak has been linked to a variety of peanut-based products manufactured and produced by Sunland, Inc. Sunland, Inc is an American company currently based in New Mexico.
So far, victims of the outbreak have spanned the whole of the United States. Cases of related illness have been reported in Arizona, California, Connecticut, Illinois, Louisiana, Massachusetts, Maryland, Minnesota, Missouri, Nevada, New Jersey, New Mexico, New York, North Carolina, Pennsylvania, Rhode Island, Texas, Virginia, and Washington.
Roughly 29% of the salmonella victims have been hospitalized at this point. However, no deaths have yet been reported. Of the victims, roughly 66% have been young children 10 years of age or younger.

Currently, the CDC is advising against the consumption of any Sunland, Inc products until further notice, including but not limited to their peanut butter products. Any products possibly affected should be disposed of immediately for safety's sake.
People with compromised immune systems are at an especially high level of risk of falling ill and should take extra precaution. These individuals include those suffering from chronic illnesses, immune disorders, young children (especially those under 5 years of age), elderly citizens, and expectant mothers.
Symptoms of salmonella poisoning are flu-like in nature. They include fever, chills, and abdominal cramps. Some people may suffer from vomiting as well. If you believe that you or a loved one may be ill due to consumption of tainted peanut butter or any other Sunland, Inc. product, you are advised to seek the proper care and attention of your health care provider immediately.