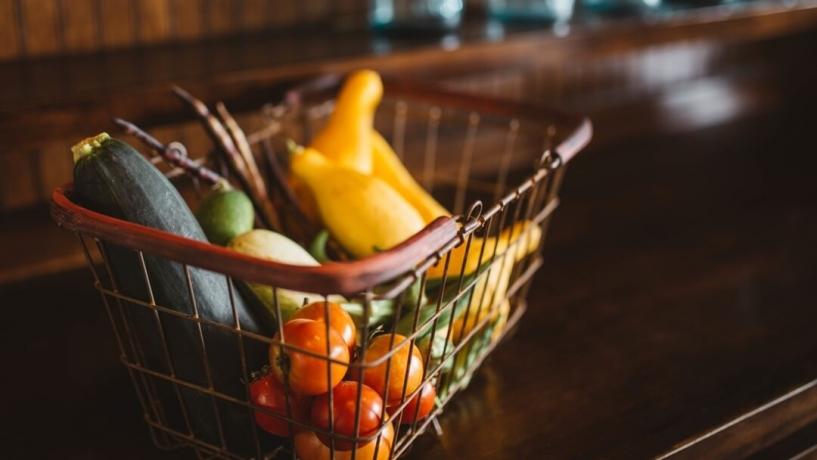 July 24, 2015
Just one day after winning Canstar Blue's supermarket satisfaction awards, Aldi is again making headlines after a shopper found a maggot wriggling in a jar of food bought from a Melbourne store.
The woman, Theone Cheong who said she had previously bought contaminated eggs from the supermarket chain, was shopping at the Cheltenham store last week when she bought the jar of Hak red cabbage.
Cheong told the Herald Sun that she had believed her first slimy find was a lone incident. "I thought it was a one-off but this is the last straw," she said after finding the maggot last week.
Aldi supermarkets have told reporters that the incident is an isolated case and claim to have sent jars of the cabbage off for testing.
Aldi has the Most Satisfied Customers
For the second year in a row, Aldi has taken the top prize for customer satisfaction in the Canstar Blue's consumer research awards.
"Aldi Australia is delighted to receive Canstar's Most Satisfied Customers Award in the Supermarket category for the fourth time in the last five years," said an Aldi spokesperson regarding the win.
"Everything we do at Aldi is designed to enable Australian shoppers to live richer lives for less. Our unique business model allows us to provide unbeatable prices on our range of high-quality products."
More Food Safety Contaminates for Aldi
However, earlier this year more shoppers reportedly complained to the discount chain after finding maggots and other foreign contaminants in Aldi products.
Starfish legs, human fingernails and pieces of metal were among the objects found in products bought from Melbourne Aldi stores, reports The Age.
A spokesperson for Aldi said the chain had investigated these complaints and other incidents but had found the issues were confined.
"Any complaints are raised individually and investigated with extremely high importance. Aldi will always remove any product from sale if it is identified as a risk to our customers," the spokesman said.
"Aldi has been investigating the issue thoroughly with the supplier and we will implement any further action if required".