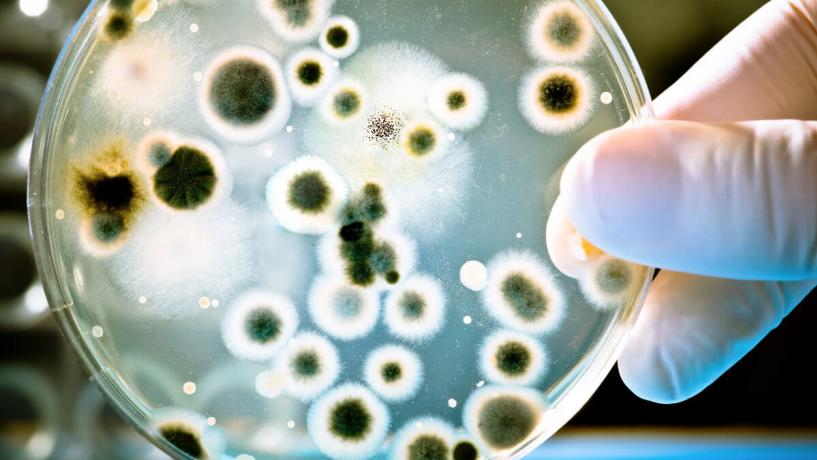 March 27, 2015
Celine Kaponias, a contestant for the hit show "My Kitchen Rules" was forced to drop out of the competition on the advice of her doctor
after a significant food-poisoning experience left her in hospital care for fifteen days.
The episode aired last Thursday began with a sombre introduction from the judges Colin Fassnidge and Pete Evans who revealed the unfortunate turn of events to the remaining contestants leaving mother Vicky Xenos to bid farewell to the competition on behalf of her team.
Fortunately, the producers quickly clarified that Kaponias did not contract her illness as a result of anything she ate on the show or any food safety incidents that occurred when filming for the series. Rather, Kaponias released a statement informing viewers that the food-poisoning incident took place when she was "eating out during time off in the competition".
A Painful Time for the Mother and Daughter Duo
Both Celine and Vicky have expressed sadness and disappointment at having to leave the show so early. During an interview with the press, Celine commented that she and her mother were both incredibly grateful to have been given the opportunity to begin with and reassured concerned fans that she was finally back on her feet.
Although Vicky and Celine both noted that their time on the show had been a "once-in-a-lifetime experience", Miss Kaponias noted that it would have been impossible for her to remain within the competition due to the amount of time she spent in hospital. She went on to say that, "I have a feeling we could have smashed it, so it did feel like we were a bit cheated."
Originally, Kaponias had signed her mother up for the MKR auditions in secret because she believed that a mutual love of food and cooking had brought their family together.
Back to the Drawing Board
Throughout the show, the fun-loving mother and daughter combo quickly established themselves as fan favourites. They received support not only for their ability to provide strong feedback but also because they were a source of consistent comedy for viewers.
Now that her time on MKR has ended, Celine has enrolled herself on a radio course in the hope that she can eventually steal a spot on the airwaves of Adelaide, while Vicky is planning to produce and publish her own cookbook. The book will be inspired by Vicky's father - one of the top Greek chefs in South Australia - and the origin of the family's inherited a love of food.