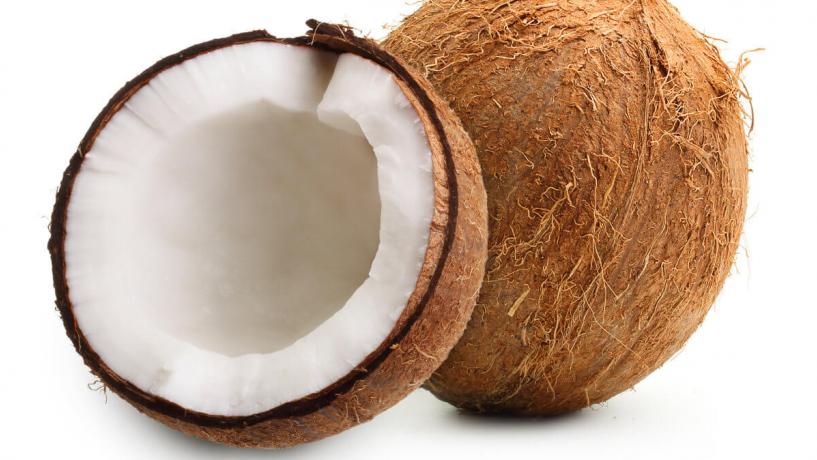 October 9, 2015
A ten-year-old Melbourne child tragically suffered a fatal reaction and died after drinking a canned coconut drink, which did not have all ingredients listed on the label.
Sydney-based distributor Narkena Pty Ltd imported the Greentime Natural Coconut Drink, which is accused of causing the child's death.
The distributor, who recently pled guilty to food labelling-related charges over the incident, is accused of changing the label on the coconut drink so that the milk content of the coconut drink was not listed.
The child reportedly suffered from an allergy to dairy and died after experiencing an anaphylactic reaction to the coconut drink in December 2013. The product was recalled one month later.
Importer Breeches Food Labelling Laws
The importing company, which will likely be sentenced later in the month, pled guilty to charges of labelling the drink in a way that falsely described the food and selling food in a manner that violated Australia's Food Standards Code.
Whether there will be an inquest into the terrible incident will depend on the outcome of the current case against the distributor, according to the state coroner.
Recent Recalls of Coconut Products
Over the past month, a number of coconut drinks have also been recalled for containing dairy, despite the labels not saying so. A nine-year-old boy made the news last month when he was taken to hospital after experiencing an allergic reaction to drinking "Coco Joy".
The popular coconut drink is imported from Malaysia and Saudi Arabia and claims to be "dairy-free". However, the NSW Ministry of Health reportedly informed the mother of the nine-year-old child, Dee Henderson, that the drink, in fact, contained undeclared dairy.
"Our issue is the labelling. I think it will be a long time before I trust a label again. We were lucky that was all that happened to us. We might not be so lucky next time," said Ms Henderson.